User Info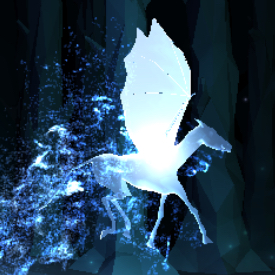 Galadriel Thestral
"Good night, and have a pleasant tomorrow," - SNL. Have a wonderful morning, afternoon, evening, and night!
Last Logged In
Sep 15 2019, 1:37 am
Date of Enrollment
Mar 01 2016
House Points
Hogfriends Only
Pottermore
CastleThestral12235
Wand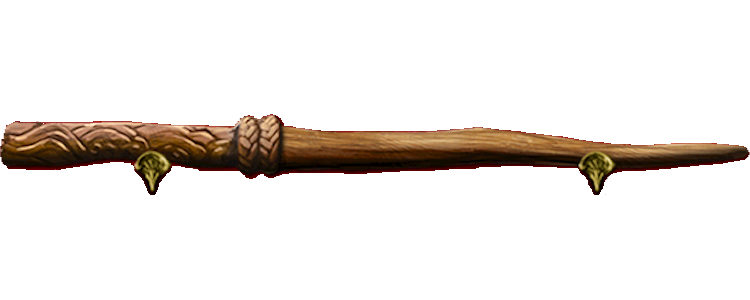 Phoenix Tail Feather, Vine, 15 1/2 inches, Left Hand
Broom

Firebolt
+10 to all Skills
No preferred position.

Equipment















Pets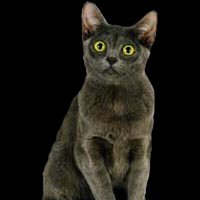 Cassie
2 yrs, 2 mos, 24 days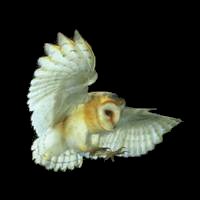 Blizzard
2 yrs, 8 mos, 11 days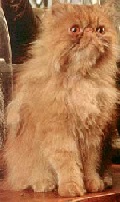 Gingerele
2 yrs, 10 mos, 15 days
[ View All ]