User Info

amure91
"You should have realized," said Lupin quietly, "if Voldemort didn't kill you, we would. Good-bye, Peter.
Location
Yorkshire, England
Last Logged In
Sep 29 2020, 11:03 am
Date of Enrollment
Dec 29 2019
House Points
Hogfriends Only
Current Pronouns
None specified.
Wand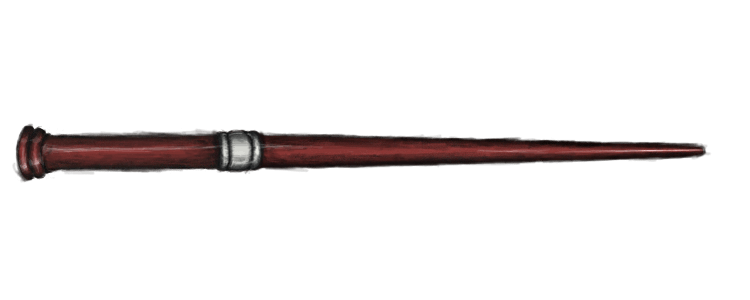 Unicorn Hair, Rosewood, 15 3/4 inches, Right Hand
Broom

Cleansweep 11
+5 to all Skills
No preferred position.

Equipment

















Pets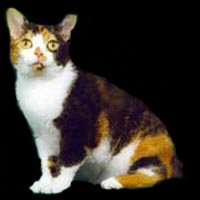 Columbo
1 yr, 7 mos, 1 day
[ View All ]