User Info


Aelyn
"To the stars that listen and the dreams that are answered"
Last Logged In
May 10 2020, 12:48 pm
Date of Enrollment
Jul 29 2019
House Points
Hogfriends Only
Pottermore
None specified.
Wand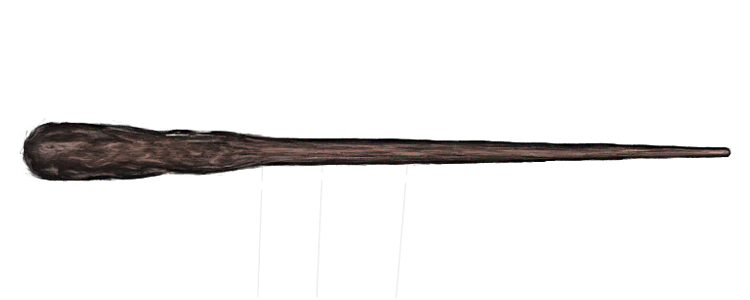 Unicorn Hair, Yew, 7 3/4 inches, Right Hand
Broom

School Broomstick
+0 to all Skills
No preferred position.

Equipment











Pets
This user does not have any pets.
Hogfriends
None of Aelyn's hogfriends have been active in the past two weeks.