User Info

AccioNox
No pranks or spells! // Spread love, not Covid. Wear a mask!
Last Logged In
Mar 01 2021, 4:47 pm
Date of Enrollment
Nov 05 2016
House Points
Hogfriends Only
Wand

Fairy Wings & Augurey Tail Feather, Bolivian Rosewood, 7 inches, Left Hand
Broom

Firebolt
+10 to all Skills
No preferred position.

Equipment



Pets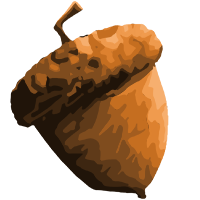 Larry
1 mo, 9 days
[ View All ]