User Info
Satis
HEX MENTOR
We are all here on earth to help others; what on earth the others are here for I don't know.
Last Logged In
Jan 23 2018, 11:30 pm
Date of Enrollment
Feb 10 2012
House Points
Hogfriends Only
Pottermore
None specified.
Wand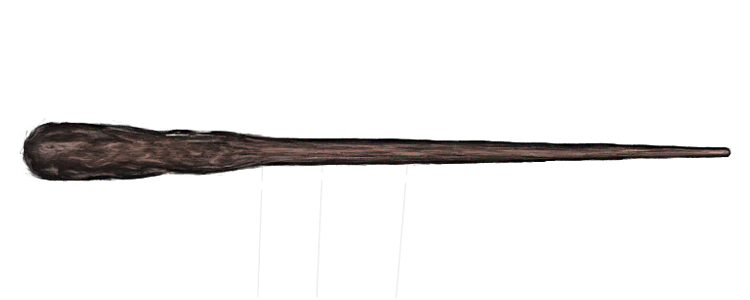 Phoenix Feather, Walnut, 13 3/4 inches, Right Hand
Broom

Silver Arrow
+3 to all Skills
No preferred position.

Equipment














Pets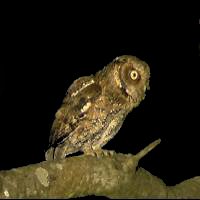 Caramello
4 yrs, 9 mos, 13 days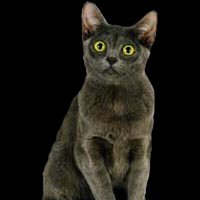 Nero
4 yrs, 9 mos, 14 days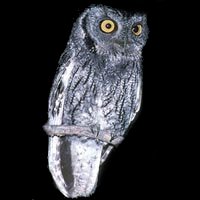 Nox
5 yrs, 23 days
[ View All ]