User Info

Partnerincrime
Check out Andrea's biggest raffle ever,The Cute Factor Raffle and the Happy Falloween Raffle!
Last Logged In
Nov 26 2017, 7:58 am
Date of Enrollment
Aug 12 2017
House Points
Hogfriends Only
Pottermore
None specified.
Wand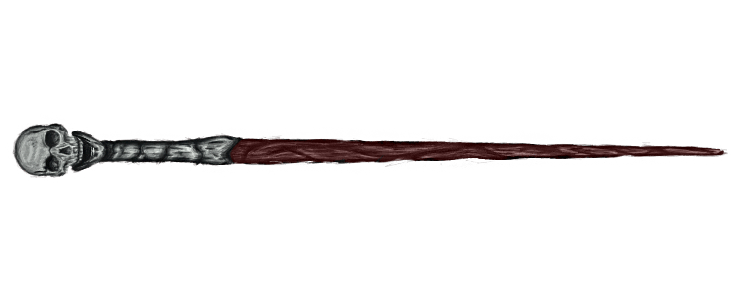 Veela Hair, Mahogany, 10 1/2 inches, Left Hand
Broom

No equipped broomstick.
No preferred position.

Equipment












Pets
This user does not have any pets.