User Info

Paramoremagic
All replies will be delayed..my heads just not in the right place at the moment..
Last Logged In
Jan 29 2018, 8:24 pm
Date of Enrollment
Jan 20 2016
House Points
Hogfriends Only
Pottermore
None specified.
Wand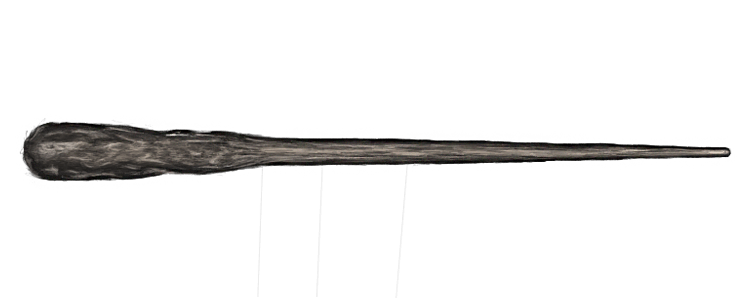 Unicorn Hair, Hemlock, 17 inches, Right Hand
Broom

Comet
+3 to all Skills
No preferred position.

Equipment





Trophy Case

This user does not have a trophy case on display.
Wish List

This user does not have a wish list.
Pets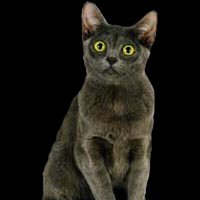 Misty
2 yrs, 28 days
[ View All ]