User Info

NeutronStar
What if I never even see you because we're both on a stage?
Location
with the Hoppus fam
Last Logged In
Jun 29 2017, 9:07 pm
Date of Enrollment
Jun 01 2011
House Points
Hogfriends Only
Pottermore
None specified.
Wand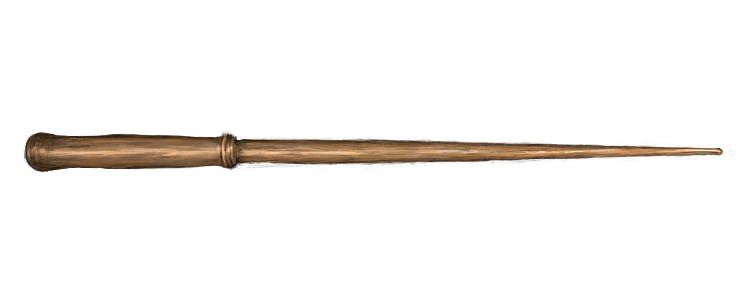 Veela Hair, Hornbeam, 15 1/2 inches, Right Hand
Broom

No equipped broomstick.
No preferred position.

Equipment



Pets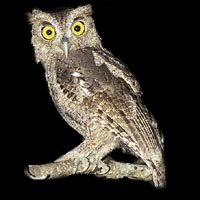 Bing Bellamy
4 yrs, 10 mos, 9 days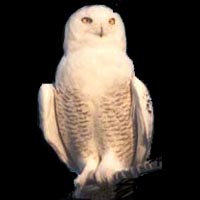 Carson
5 yrs, 11 mos, 6 days
[ View All ]