User Info

May Lester
You're a victim of your own mind.
Last Logged In
May 29 2016, 8:56 am
Date of Enrollment
May 11 2015
House Points
Hogfriends Only
Pottermore
QueenSeeker29236
Wand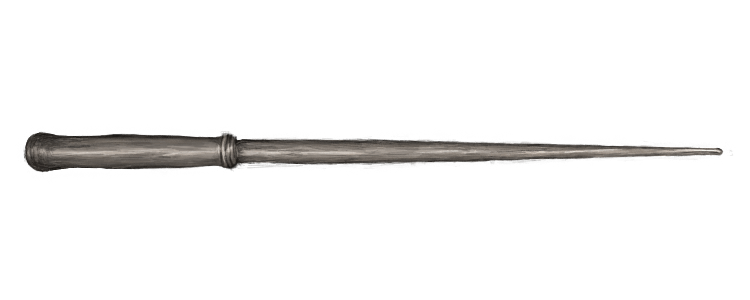 Phoenix Feather, Sycamore, 12 inches, Right Hand
Broom

No equipped broomstick.
No preferred position.

Equipment
This user has not equipped any items.
Pets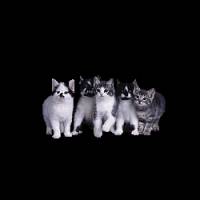 Daisies
2 yrs, 6 mos, 17 days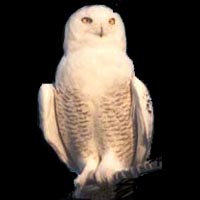 James
2 yrs, 6 mos, 22 days
[ View All ]