User Info

Kyra Sia
People don't notice the things we do for them until we stop doing them.
Location
New Zealand Napier
Last Logged In
Jun 28 2015, 11:56 pm
Date of Enrollment
Jun 09 2015
House Points
Hogfriends Only
Pottermore
None specified.
Wand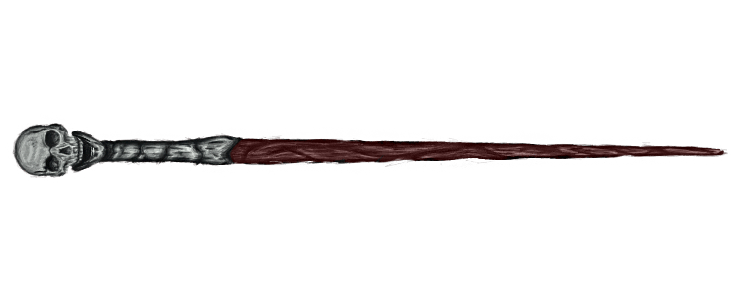 Leprechaun Hair, Mahogany, 13 1/4 inches, Right Hand
Broom

No equipped broomstick.
No preferred position.

Equipment
This user has not equipped any items.
Trophy Case

This user does not have a trophy case on display.
Pets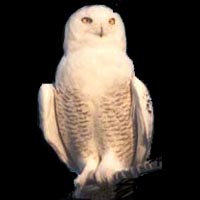 Hegwid
2 yrs, 5 mos, 29 days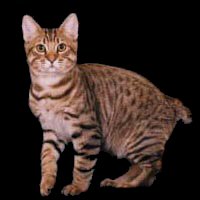 Alec
4 yrs, 1 mo, 23 days
[ View All ]