User Info

Hermionieisawesome
"I would like to say a few words. And here they are: Nitwit, Blubber, Oddment, Tweak!"
Last Logged In
Aug 29 2015, 12:02 pm
Date of Enrollment
Sep 14 2014
House Points
Hogfriends Only
Pottermore
None specified.
Wand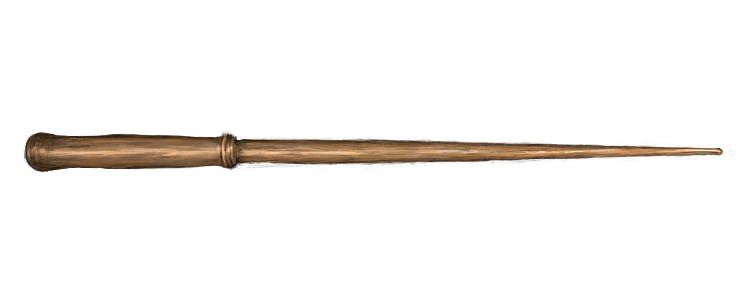 Unicorn Hair, Hornbeam, 8 1/4 inches, Right Hand
Broom

No equipped broomstick.
No preferred position.

Equipment
This user has not equipped any items.
Trophy Case

This user does not have a trophy case on display.
Wish List

This user does not have a wish list.
Pets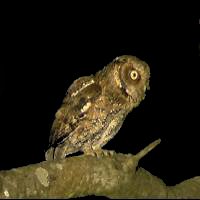 Fisk
3 yrs, 1 mo, 22 days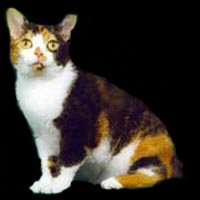 Ginger
3 yrs, 2 mos, 9 days
[ View All ]
Hogfriends
None of Hermionieisawesome's hogfriends have been active in the past two weeks.