User Info

Forensics_2018
Hey guys! I'm only able to get on on the weekends so please be patient!
Last Logged In
Nov 22 2017, 9:15 pm
Date of Enrollment
May 18 2017
House Points
Hogfriends Only
Pottermore
None specified.
Wand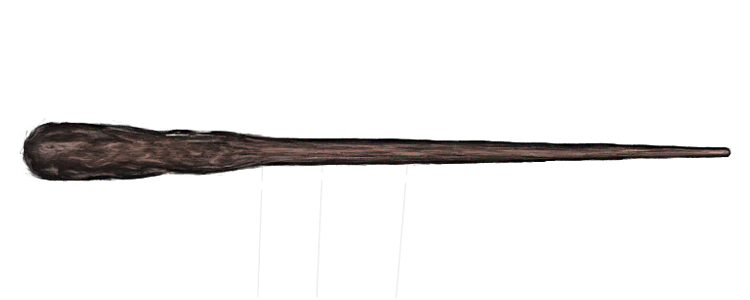 Leprechaun Hair, Yew, 11 1/2 inches, Right Hand
Broom

Silver Arrow
+3 to all Skills
No preferred position.

Equipment













Trophy Case

This user does not have a trophy case on display.
Pets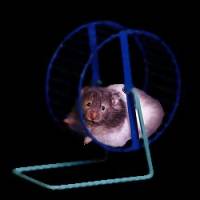 Snowball
6 mos, 24 days
[ View All ]