User Info

EmeraldLegend
Limit your video-game playing to under 20 min per day and you'll be fine!
Last Logged In
Nov 16 2015, 5:46 pm
Date of Enrollment
Jun 01 2015
House Points
Hogfriends Only
Pottermore
None specified.
Wand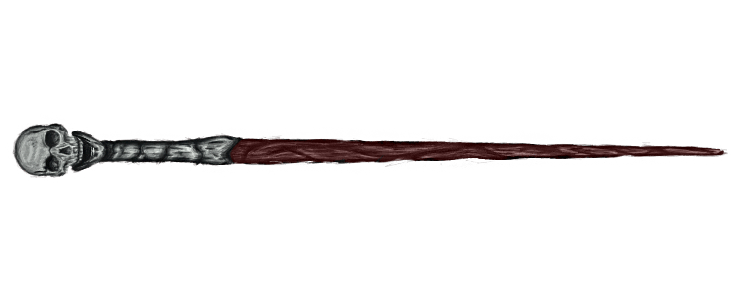 Phoenix Feather, Mahogany, 10 inches, Right Hand
Broom

No equipped broomstick.
No preferred position.

Equipment
This user has not equipped any items.
Pets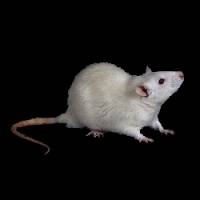 Edwin Scabbers
2 yrs, 3 mos, 4 days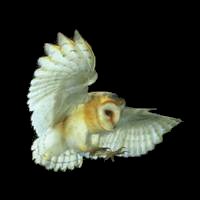 Elfen
2 yrs, 6 mos, 9 days
[ View All ]