User Info
CrimsonAshDragon
PUBLICATIONS MOD - GRYFF SUBFORUM MOD
"There is some truth to the idea that human beings should have a modicum of common sense."
Last Logged In
Dec 12 2017, 6:35 am
Date of Enrollment
Jan 05 2016
House Points
Hogfriends Only
Pottermore
None specified.
Wand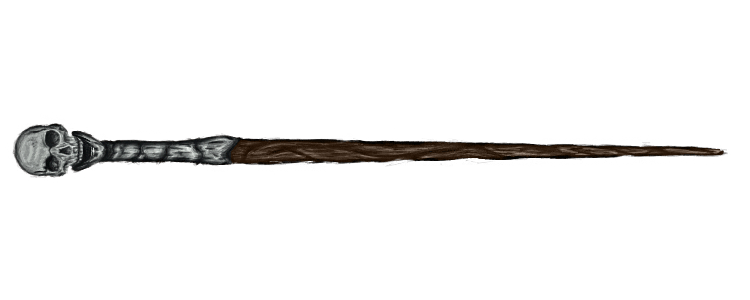 Unicorn Hair, Oak, 15 1/2 inches, Right Hand
Broom

School Broomstick
+0 to all Skills
No preferred position.

Equipment
















Pets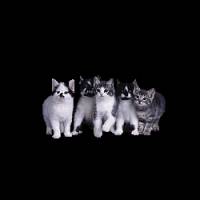 AJ, CJ, DJ, JJ, Alex
11 mos, 25 days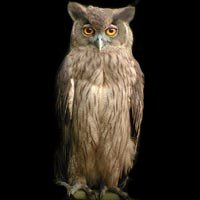 Ash
1 yr, 11 mos, 2 days
[ View All ]