User Info

Bella34
Check out the Squid Tank in Diagon Alley!
Last Logged In
May 02 2016, 10:27 pm
Date of Enrollment
Jun 05 2011
House Points
Hogfriends Only
Wand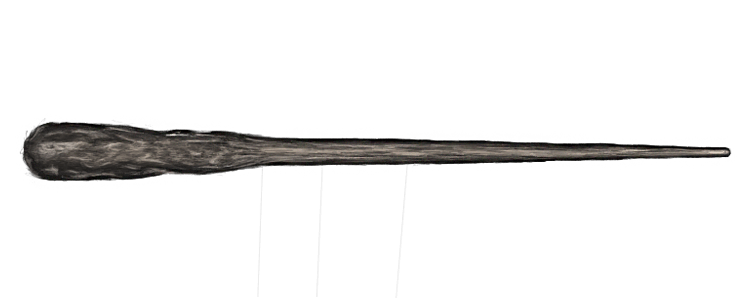 Leprechaun Hair, Hemlock, 9 1/4 inches, Right Hand
Broom

No equipped broomstick.
No preferred position.

Equipment
This user has not equipped any items.
Trophy Case

This user does not have a trophy case on display.
Pets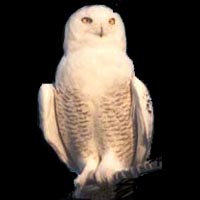 Snowy
6 yrs, 5 mos, 23 days
[ View All ]