News
Burrow Birthday Bash
Posted by Brandon on August 7, 2020 - 12:01 am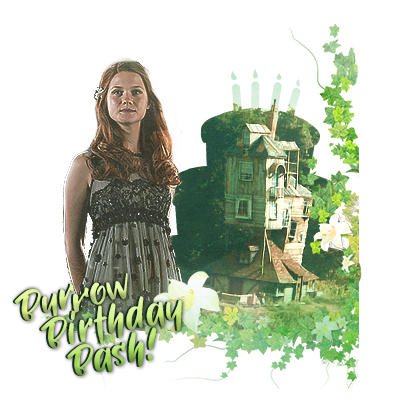 Family and friends gather together in celebration of Ginny's 15th birthday in hopes of spreading a little light and love in these bittersweet times. After all, in the words of Albus Dumbledore,
"Happiness can be found, even in the darkest of times, if one only remembers to turn on the light."
However, there is much to be done to prepare the Burrow for all the festivities to be had. The cake needs to be made, decorations hung, gifts to be bought and wrapped, and of course, the birthday girl needs distracting. It won't do to have her spoiling the surprise.
Welcome everyone to the
Burrow Birthday Bash
! Hufflepuff Staff are excited to welcome you all for some fun, but a few things are still needing to be prepared before Ginny shows up. I'm sure there is plenty you can do to help. Why don't we ask everyone what they are working on and see if they could use some help setting up?

HEX Airways
Posted by greenjelly on August 3, 2020 - 3:38 pm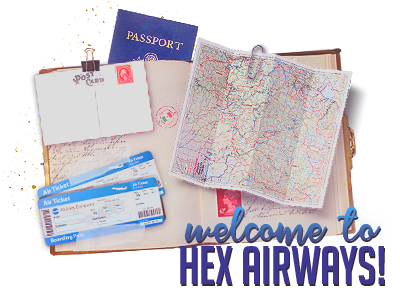 Good morning, witches, wizards, and wix! On behalf of the Welcome Center, it is my pleasure to welcome you aboard Flight 58 with service all around the world. For your safety, we ask that your luggage be placed in an overhead compartment or stored completely under the seat in front of you. This includes any owl cages, bean holders, and beaded handbags equipped with Undetectable Extension Charms. As a reminder, Belch Powder and belching in general is strictly prohibited on board this aircraft. Thank you for joining us today and we hope you enjoy your flight on the legendary
HEX Airways
!
The Cloakroom
Posted by Sammy on August 2, 2020 - 12:32 pm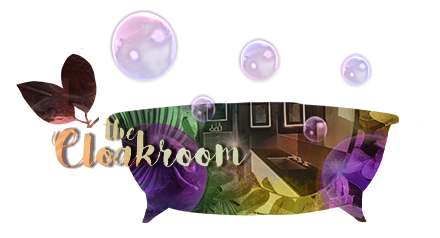 Attention, witches, wizards, and wix! We are pleased to announce the creation of
The Cloakroom
. This forum will serve as the entrance to all bathroom forums on HEX, and you will find the link to your gender-specific one in it. You're also welcome to stay a while to chat with users of all genders. Feel free to make yourself at home and discuss whatever is on your mind. To celebrate our grand opening, we've got a plethora of contests for you to participate in, which will end on August 14th. Come check it out!
Top Students and Exams!
Posted by Nelly on August 1, 2020 - 11:38 am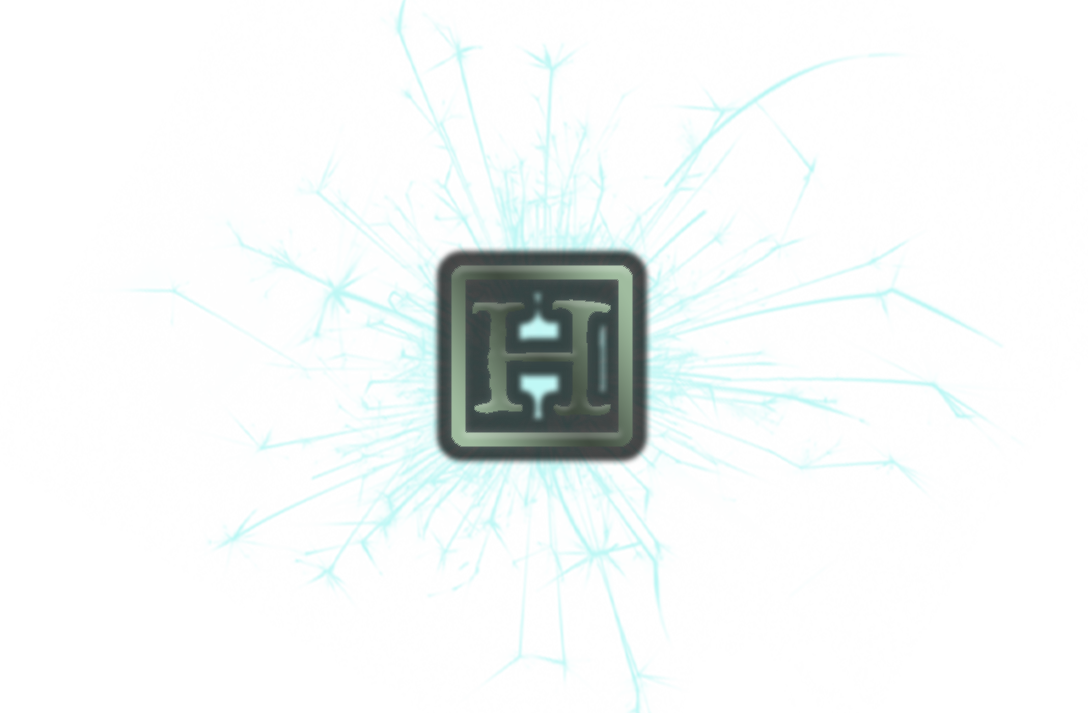 Attention all students! If you participated in the 2019/2020 school term, we're quite certain that you're all awaiting with bated breath the announcement about Top Students. Well, the wait is officially over! Please head over to
this thread
in the Entrance Hall for more information!
Also! It's that time of the year again when the Great Hall is packed with desks and Madame Pomfrey is going through an unusually high amount of Calming Draught. That's right, students! It's time for O.W.L.s and N.E.W.T.s once again! If you are in your fifth year or higher, you are eligible for O.W.L.s, and if you're in your seventh or higher, you're eligible for N.E.W.T.s. Please keep in mind that this relies on what your account
currently
reflects, not where you will be after your move-up. To find out more - and to take the exams! - visit
this thread
!
Project Ink 2020 is here!
Posted by Jojo on July 31, 2020 - 2:47 pm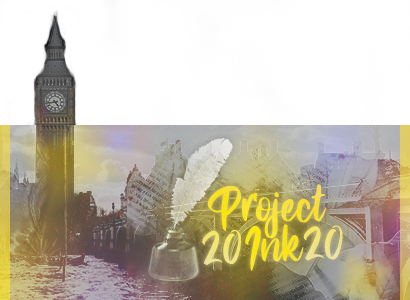 "Step into a scene and let it drip from your fingertips."
— MJ Bush —


What words are waiting for your quill? Entire worlds are begging to come to life, and there are many stories still left untold. Project Ink is back, and if you haven't joined us in previous years, you have the opportunity to stretch those brain muscles for this all writing competition. Various rounds are calling you to join the ranks of the greats. And this year we are pulling inspiration from Hogwarts Extreme and the many things it offers us all. You can find out how to compete and apply in the
2020 Applications Thread
.
And if writing isn't your thing, don't think you'll be left out of the fun. You can participate in the audience thread, where plenty of prizes can be won.
Main competition | Audience participation




New Quality Assurance Area
Posted by Cody on July 10, 2020 - 10:11 am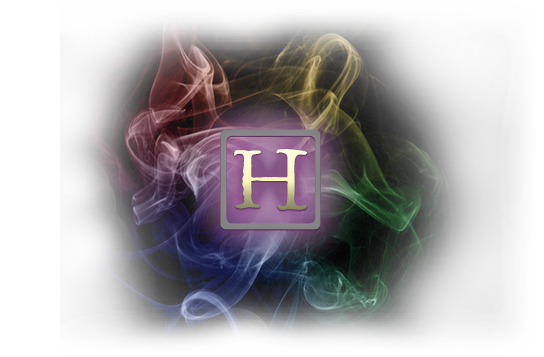 As part of our continued commitment to creating a safe, welcoming environment for our
entire
user base, HEX Staff is pleased to announce that we will be establishing a new area entitled Quality Assurance, under which there will be two committees - Diversity and Customer Service - to help oversee essential site operations. Read below to review our mission statement, each team's anticipated responsibilities, and to find out how you can contribute to our efforts to facilitate diversity, inclusivity, and user-friendliness on HEX. We value each of your unique voices and hope this provides you all with a platform through which you can make yourselves, your needs, and your concerns
heard
.
Mission Statement:
To create a safe, fair, and welcoming HEX that is sensitive to and fully supportive of the needs of its diverse user base. Our goal is to enforce HEX's stringent anti-discrimination stance and ensure that all site policies and content reflect the fact that discrimination will
not
be tolerated in any of its forms (e.g., transphobia, racism, sexism, etc.). Further, we aim to improve diversity and advocate for better representation of underserved communities in HEX's activities and content. Additionally, it is our intent to foster a more open environment between users and site staff to build trust and ensure that HEX is offering the best possible experience for
all
users.
To learn about each committee's responsibilities and how you can get involved, please head over to this thread to learn more.

We look forward to working with you all towards a better and brighter Hogwarts Extreme!
New Feature: Preferred Pronouns
Posted by HEX Staff on July 6, 2020 - 6:16 pm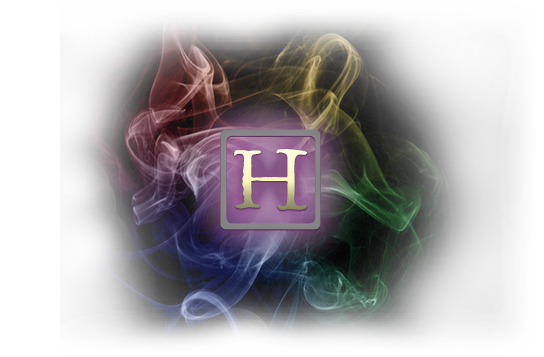 We are proud to announce that all user profiles have been updated. We've removed the now defunct Pottermore section, and added a Preferred Pronouns section in its place. To change your pronouns, simply go to your
settings
. It is the last box before the "update settings" button.
Beyond the Corridor
Posted by Nelly on July 3, 2020 - 2:58 pm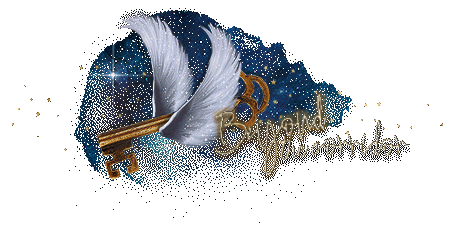 You thought that with books and pencils being put down that all the hard work was behind you? Think again. If we've learned anything, it's that at the end of term the real struggle begins. Lurking in the depths of Hogwarts Castle is a set of challenges so devious that you just may have to be a Dark Lord or a wizarding legend to make it to the end. But as Snape said, clearly fame isn't everything. So bring all your skill and craft as you join us
Beyond the Corridor
.
July's Activity Watch Thread
Posted by HEX Staff on July 2, 2020 - 6:11 am
Welcome to July! If you like being kept apprised of what each area of HEX is doing, what contests you have to enter, and what amazing prizes you can win, then this is the thread to watch. This month, instead of homepage announcements from each area, we will be posting in
this thread
with our monthly activities.
What are you waiting for? Hit the watch button to stay connected with what we've got in store for you this month.
Site Survey
Posted by HEX Staff on June 30, 2020 - 6:48 pm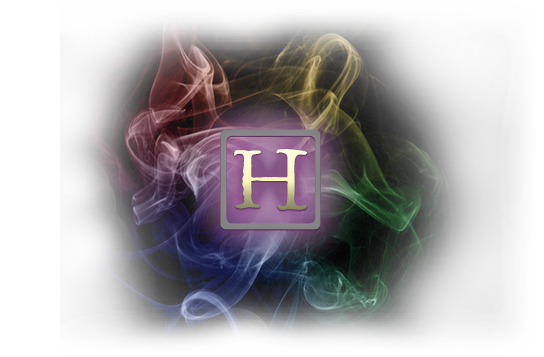 As many of you have noticed, HEX is striving toward becoming a more diverse and welcoming site - for all. In doing this, we openly acknowledge that while we want to do what is best for our site, we cannot speak for everyone. As such, we would love to hear from each of you so that we can do our best to make informed decisions about what you, our users, want to see.
If you are interested, head to
this thread
to find out how you can contribute!
FOR MORE NEWS, CLICK HERE FOR THE NEWS ARCHIVE