News
Caretaker Concoctions - February
Posted by little fox on February 15, 2020 - 11:09 pm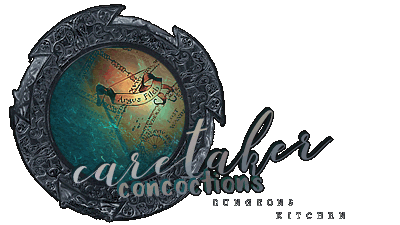 It seems all of these Valentine's Day plans had disastrous results. Join us in
A Valentine's Day Disaster
to try to pick up the pieces of this day and salvage the evening. If that doesn't strike your fancy, you can just marvel in the chaos!
PRIZES





Wilted Rose + 3500 house points
Broken Heart +2000 house points
Expired Love Potion + 1000 house points

Be sure to watch the
Student Hangout's Watch Thread
and our
Student Corkboard
for regular updates on the happenings inside the walls of Hogwarts.
Ministry of Magical Arts :: February Update
Posted by ragna lokisdottir on February 14, 2020 - 1:21 pm

This month, the Ministry of Magical Arts has transported themselves to a land of wonder and laughter! Come explore all things fairy with us this month. If you feel like creating a fairy garden is right up your alley, check out our
graphics challenge
! If writing about how fairies get their wings is more up your alley, check out the
writing challenge
.
Of course, we've got a ton of other things going on in our forums, so make sure to pop over and check out everything that's going on by referencing each forums watch thread posts, linked here for your convenience.
EoIA || CMG || IoCL



1st Place:

Fairy Lantern OR

Fairy Charm + 3,000 House Points
2nd Place:

50,000 Galleons + 2,000 House Points
3rd Place:

25,000 Galleons + 1,000 House Points



Happy Valentine's Day!
Posted by HEX Staff on February 14, 2020 - 12:05 am

Love is in the air once more! Valentine's Day is a day of celebrating love in all its forms, whether it's love for a partner, a family member, close friends, or even those delicious looking cookies you had your eyes on in the shop window.

In the spirit of celebrating love, HEX has some festivities in store! Naut fur You and Fred's Holiday Store will be open, you can send and receive Candy Hearts, and there are activities to take part in. We hope you all have a very happy Valentine's Day!


Shopping Forums - February Update
Posted by Samuel on February 13, 2020 - 1:09 am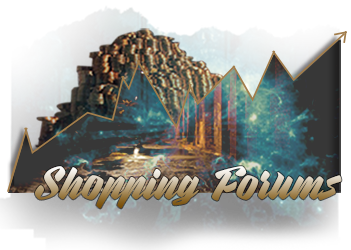 Be sure to stop by the Shopping Forums this February! We have a handful of fun contests with great prizes waiting to be won. Participating in these activities will also earn you tickets for our Quarterly Raffle.



Caring is Sharing | LU Activity | Off With Their Heads! | A Ruffled Raffle | Valentine's Amok




Fan Fiction Forum
Posted by desi on February 12, 2020 - 8:49 am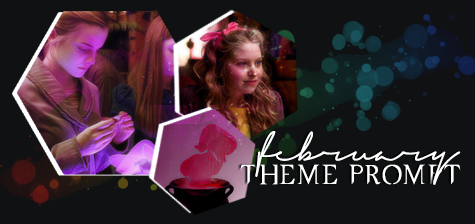 "And they've ordered Fred and George's love potions, which I'm sorry to say probably work."


February is the season of love! Unfortunately, that seems to drive people to the limits with insane ideas and questionable morals. Love Potions run aplenty, even in Hogwarts. Head over to February's Theme Prompt and write a story about a character brewing/using a love potion.

Are you more of a reader than a writer? Then head on over to Reader's Digest, where the audience gets to shine! Don't forget to participate in the following activities to earn tickets towards the Monthly Raffle:



Character Journals l Continue the Story | FanFic Con | Guess the Character | Picture Prompt | Writing Circle





And, of course, don't forget that participation in Author's Notes could win you an item exclusive to the Fan Fiction department!


The Grounds - February Update
Posted by ragna lokisdottir on February 11, 2020 - 4:07 pm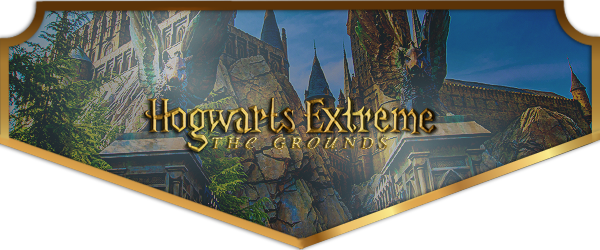 Ahh, love is in the air and on the train. It seems that there is a Romance on the Hogwarts Express between the Trolley Witch and the Conductor! We all know that the road (tracks) of love can be bumpy, so how do these two manage to keep their love strong? Well, that just so happens to be up to you in our newest RP contest!

In addition to that, we have a variety of contests and discussions spread among our eight forums. Take a look at the Grounds Activity Overview to see all the fun activities happening this month.

Don't forget about our Grounds-wide incentive featuring Hagrid's Keys, a shiny item exclusive to the Grounds. Head over here to learn how you could be one of our lucky winners!


February Welcome Center Udate
Posted by CustardApple on February 10, 2020 - 3:59 pm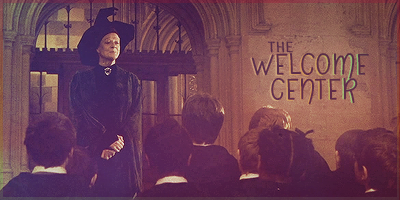 Love in is the air! And there is (almost) nothing that us humans love more than... Chocolate! Some people like it sweet, and some people like it bitter, but the fact of the matter is, with the enormous variety of this candy, there is bound to be something for (almost) everyone. So come join us in this month's discussion Sweet Chocolate and enjoy all the mouthwatering talk going on there. And after that burst of sugar, you should now have enough energy to attempt this month's contest Find that Word, where we need your brain cells to crunch on some Harry Potter Trivia. Go quick, before the sugar dip sets in!

Our monthly Newbie Raffle for new users has some amazing, lovely prizes up for grabs in addition to our usual offerings. And if you have questions as you learn your way around HEX, feel free to ask in our Q&A thread! Did you come down from the sugar rush and actually want to get some schoolwork done? Our Course Books & Equipment thread can actually help you get set up. New users, be sure to check the book drives in your Common Room to see if they can help you with supplies.

And finally, if you are under 13 years of age we have a special place just for you here on HEX. Come and visit the Weasley Hideout for even more contests, activities and chat threads for our younger members of the site to get stuck into!





Parties, Potions and Predicaments
Posted by AimNorth on February 8, 2020 - 12:13 am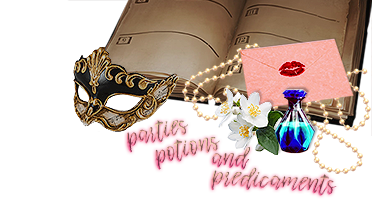 Love is in the air... hearts, red roses and sappy poems are appearing everywhere. But what's this? An invitation, addressed to you? It seems Hufflepuff staff are hosting a Valentine's Day Ball - and the whole school is invited to join the festivities! So don your best apparel, stick a flower in your buttonhole, and hurry down to the Great Hall, which you will find transformed into a romantic paradise for an evening of Parties, Potions and Predicaments!



Publications Management - February Updates
Posted by Cody on February 7, 2020 - 12:00 pm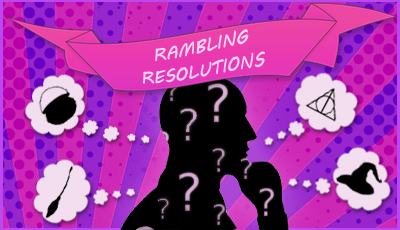 Now that 2020 is well underway, The Newsstand wants to check in with you all to see how you've been managing in this new year.

As the WWN articulated in their most recent broadcast, an integral part of preparing for any year is setting New Year's resolutions. As it turns out, this masochistic inspiring tradition extends to the wizarding world as well! However, it's up to you to uncover what rambling resolutions some of our favorite magical characters set for 2020 in this month's contest. While we're talking about resolutions, we also want to hear all about the goals you set for yourselves for this year! Whether they be geared towards losing weight, eating healthier, or more frequently drowning yourself in copious amounts of liquid sugar, tell us all about your resolutions in February's WWN-inspired discussion. Has all of this talk of self-improvement and hard-to-achieve goals left you in need of comfort of the warm and fuzzy variety? Never fear! This month's Quibbler-based discussion on socks promises to be cozier than you could ever imagine!

As always, participation in any of the above activities will earn you tickets to The Newsstand Quarterly Raffle.

Have you ever dreamed about writing for the wizarding world's quirkiest publication? Grab your favorite quill and a pair of Spectrespecs because writer applications for The Quibbler are now open!



RPC February Updates
Posted by Morgan93 on February 6, 2020 - 9:00 am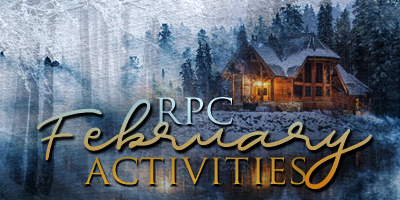 The RPC has settled in to enjoy the rest of the winter.... Or have we? Yes, we've gotten nice and cozy during a trip to a cabin in the middle of a winter wonderland. However, things may not always be as they seem in this Roleplay of the Month. Don't get caught with a bad case of Cabin Fever while trying to escape from a not-so-ideal cabin!

Unfortunately, things are going to get even worse. Hopping over to the Freestyle, we've gotten perpetually stuck on February 29th, jumping ahead four years at the end of every day. Can you discover the mysterious force that is behind Leapfrog Day and free yourself from the curse of time?

Once out of your predicaments, what's more appropriate than a delicious meal? Tell us about your Best Bites and relax in the Lounge. Of course, don't forget to check out the Participation Raffle to see what wintery prizes could be yours.



FOR MORE NEWS, CLICK HERE FOR THE NEWS ARCHIVE