News
Cyber Monday 2021!
Posted by HEX Staff on November 29, 2021 - 12:06 am

Cyber Monday is here once again! We hope you've saved your galleons for the sale of the year. The shop keepers are waiting anxiously to help you find a deal. So what are you waiting for? Head on over to
Naut Fur You
,
Borgin and Burkes
and
Fred's Holiday Store
to see what
wild
surprises we have in store for you!
Slytherin Elections - Results!
Posted by Jojo on November 26, 2021 - 12:54 pm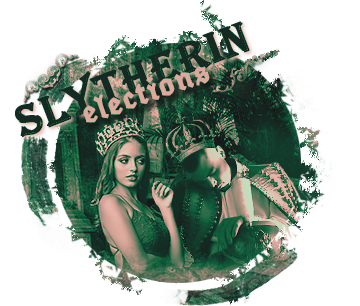 Slytherins have spoken and chosen the 6 users who will be our Prefects for the upcoming term. Without further ado, here they are!
SLYTHERIN HOUSE STAFFERS

AdeleTheHobbit | Callieblack
FoxRiver | Kate FoxWolf
Katie_slytherin | Mint
We wish them the best of luck in the upcoming term and can't wait to see what they will do for our House!
GM is Hiring!
Posted by MissHavok on November 25, 2021 - 12:55 am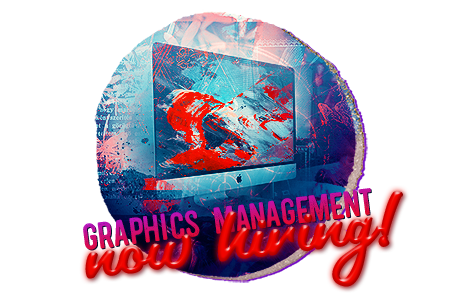 If you've ever thought you might like to see one of your pretty graphics on the homepage, then this
present
announcement might be just for you.
Graphics Management (GM) is the collective body of designers that ensures graphics meet a certain standard, as well as creating graphics based on requests we receive. Internally, we critique and approve graphics made by our peers that will be sent out and used across the site. Learning a lot of new things kind of comes with that territory... even for us who have been around longer than the dust. There are no right or wrong answers in GM and everyone, newer or older, has something different to bring to the table.
Including you.
We are a fun bunch to work with and your workload can be tailored to that of your own pace and comfort. You can grab all of the graphics requests that your little heart desires OR meet the minimum for the month. You are compensated for your work by the piece, as well as with a small salary. For more info,
visit our FAQ
. Or, why not just go ahead and
apply
?
House Staff - Results!
Posted by Zoe on November 18, 2021 - 1:03 am

And without further ado, the results from House staff elections! Please help us congratulate the winners of each House. We wish them the best of luck in the upcoming term and can't wait to see what they will do for their House!
GRYFFINDOR
House Staff:
abigail2010040
,
Annabeth Chase712
,
Cat
,
Eva
,
Harley Quinn
, and
Jen0826
HUFFLEPUFF
Prefects:
Apriltiger23
,
Autumnsunsets
,
Krysal Dragon
,
Lupinsirius
,
Queenie
, and
Quira
RAVENCLAW
Head Students:
Alicat
,
Jessica
Prefects:
AlwaysKwami
,
Kellie Sharp
,
Salazia
, and
Tongs_23
Project Runway: HEX Edition
Posted by Nelly on November 13, 2021 - 10:15 am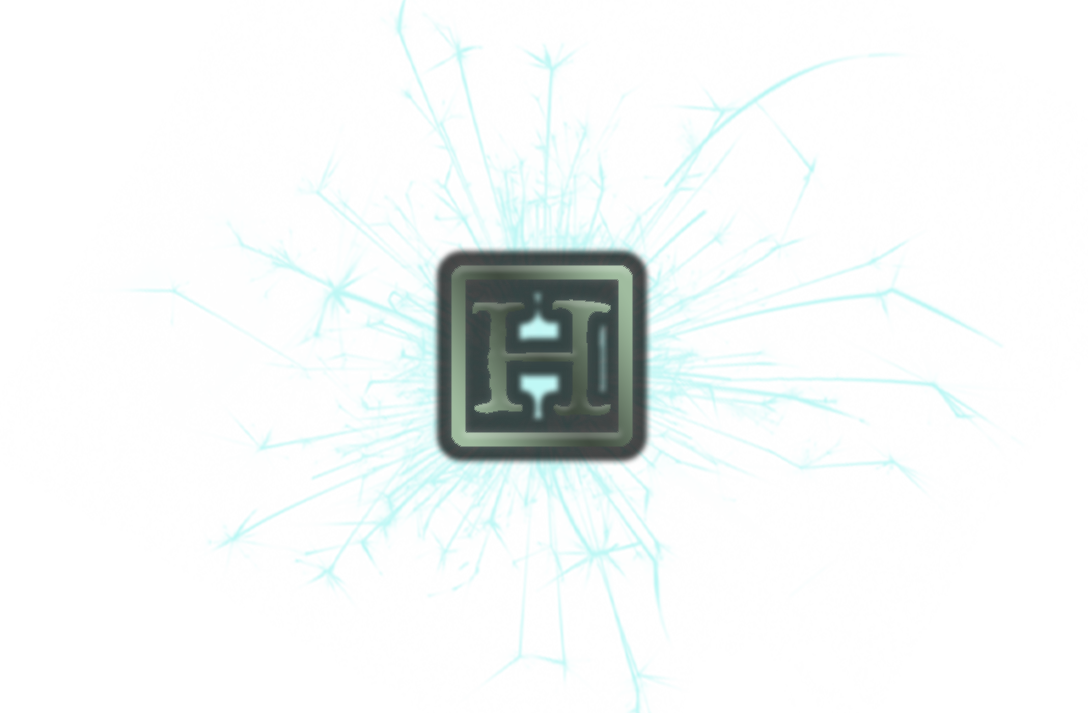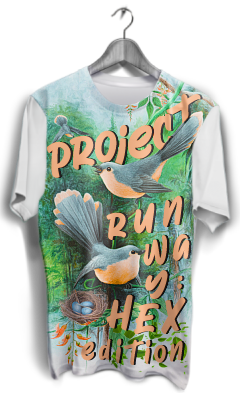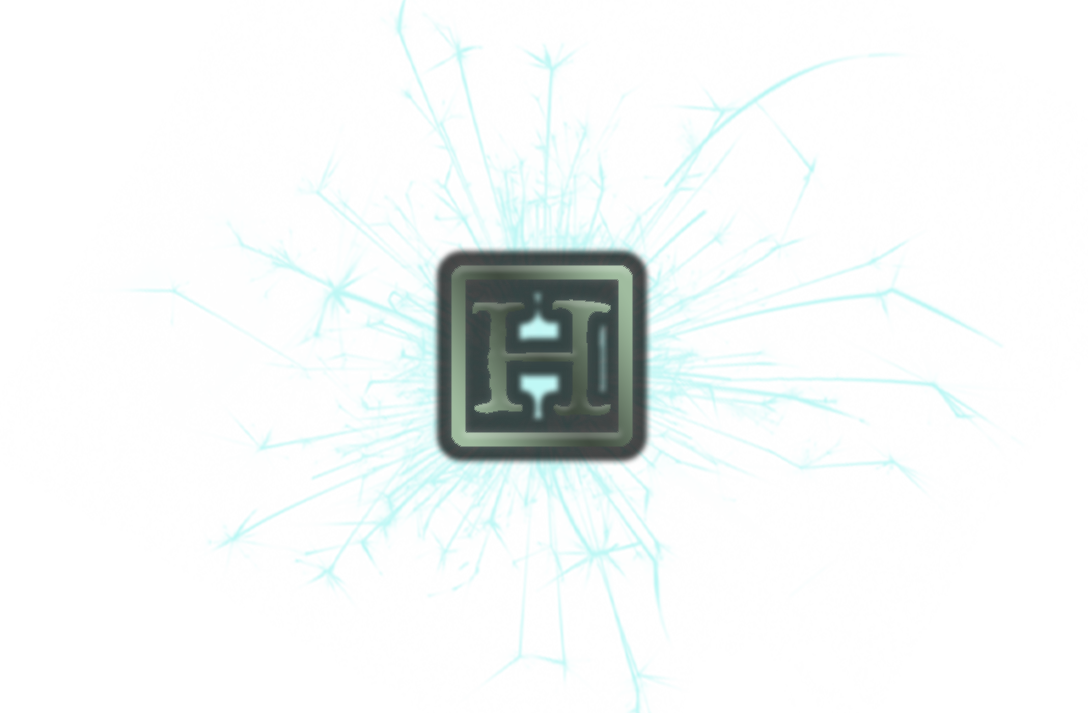 Have you ever wanted to design your own t-shirt? Dreamed of seeing your fashions on the runways of Paris and Milan? Well, we can't help with the second part, but if your answer to the first question was "yes", step right up and flex those creative skills because we're looking for YOU to design the next exclusive t-shirt for HEX's online store!
Check out this thread for all of the details, including the fabulous prizes that can be won. Entries must be submitted by 11:59pm HEX time on December 6th, 2021. We look forward to seeing your entries!
Hogwarts Happy Harvest
Posted by KatieNumbers on November 11, 2021 - 12:29 am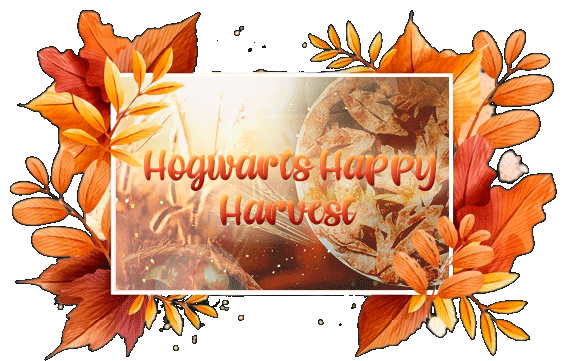 Leaves blowing in the wind, the chilly air becoming an everyday occurrence this can only mean one thing: Autumn is arriving! A rumor is circulating that some fun fall festivities are happening in the Teaching Center. After hearing this from a friend, you decide to check it out. The weather is just perfect: blue skies, big puffy clouds floating in the sky, what a better way to celebrate the fall with friends, food and games. It's bound to be an exciting time at the event!
Please join the Teaching Center staff for a fun-filled day at the
Hogwarts Happy Harvest
!
Voting is Open!
Posted by Zoe on November 10, 2021 - 12:14 am



It's that time of year again! As many of you have seen, voting is here! To vote for your newest House staffers, go
here
. Below you can find links to your House's Q&A to get to know the nominees better:
GRYFFINDOR: Q&A
HUFFLEPUFF: Q&A
RAVENCLAW: Q&A

Voting ends at 11:59 PM HEX time on November 15th.

Go vote!
Caretakers Are Hiring!
Posted by Sammy on November 8, 2021 - 11:50 am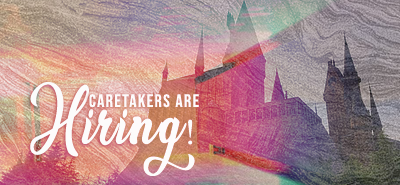 The Caretakers are hiring! Ever wandered through the corridors of HEX and found yourself wondering how they are kept up, what Filch does to whip everyone into shape and how they are kept so clean and sparkling? Do you wander through dreaming of the opportunity to work under the leadership of Filch and Mrs Norris? Some may say the Caretakers run things themselves rather than Filch doing it, but that's a subject up for debate.
If the Caretaking team is something that has piped your interest in the past, now is the time to join the ranks! We are looking to hire a number of Junior Caretakers to join the team!
For further information on how you can apply to be a Junior Caretaker, head on over to the
applications thread
if you have any questions or wish to apply.
Promotions
Posted by HEX Staff on November 5, 2021 - 4:30 pm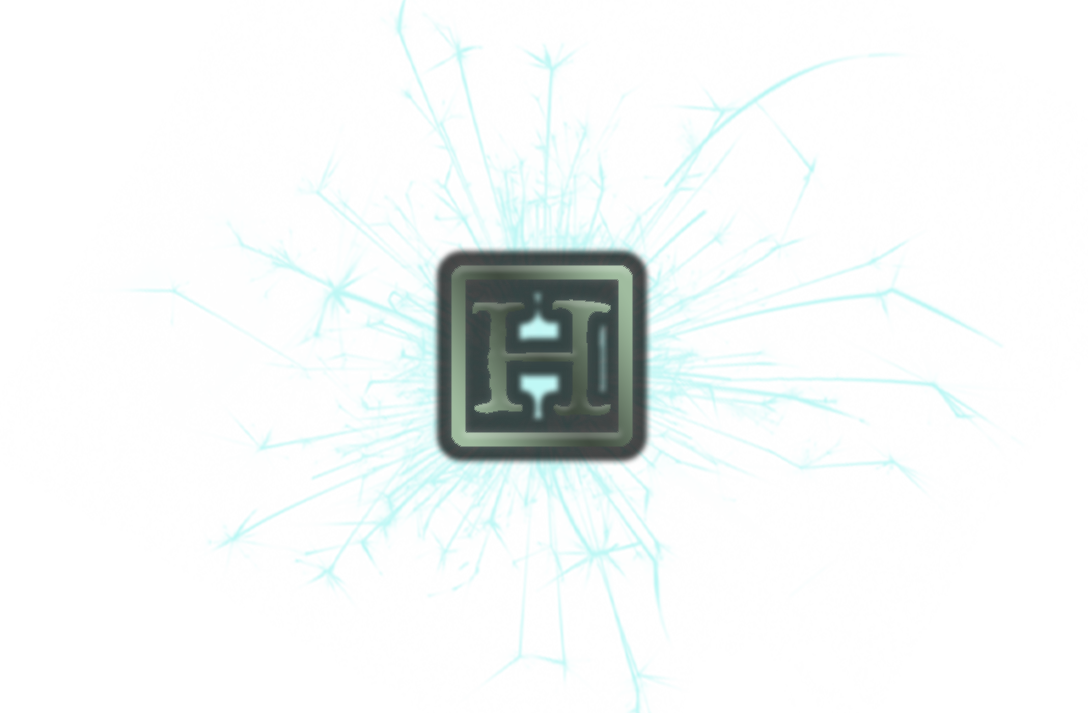 Without so many volunteer moderators working behind the scenes, this site wouldn't run as smoothly as it does. Whenever we notice moderators going above and beyond for the site, we like to reward them with promotions!
Therefore, we are thrilled to announce that
BiologicallyBeth
and
LinSpinner
have been promoted from Junior Staff member to Staff.
In addition,
Greenjelly
,
Ilostmyleftshoe
,
Lipster
,
Nick
,
Springjokat
,
SunkenSilver
, and
TheHarpy
have been promoted from Global Moderator to Junior Staff member.
Finally, the following moderators have been promoted to Global Moderator:
AdeleTheHobbit
,
Aelwyn
,
CastleQuest
,
HeartofSpells17
,
Kai
,
MsVera
,
Rirri
, and
Shen
.
Congratulations, everyone! We're very excited and cannot wait to see what wonderful things you will accomplish for the site.
Slytherin - elections are open!
Posted by Jojo on November 2, 2021 - 3:35 am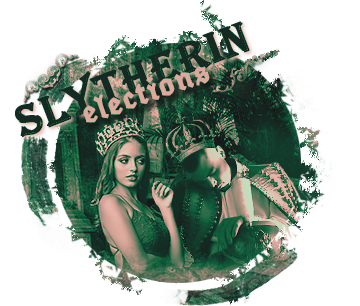 Slytherins, time flies and elections are here once more! Do you have a wish to help the House improve and make it the best it can be? Then a spot on House Staff might just be the thing for you. Make sure you check out the following threads to learn how to apply or play an active role in this process:



Rules | Campaigns | Nominations


Good luck!
FOR MORE NEWS, CLICK HERE FOR THE NEWS ARCHIVE