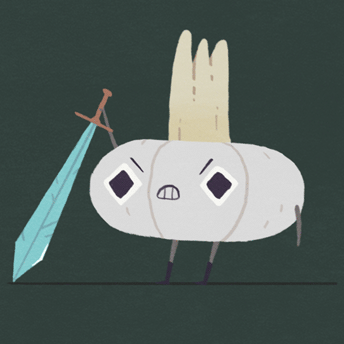 Global Moderator
Dinsosaur Wrangler Beth's Mooncalf Meatball's Waffle
Global Moderator - Dinsosaur Wrangler Beth's Mooncalf Meatball's Waffle
Pureblood
Ravenclaw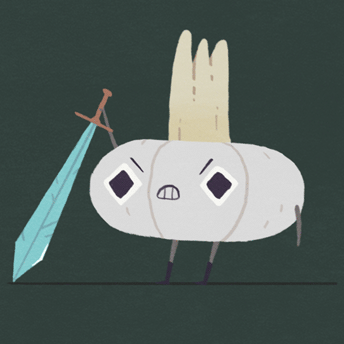 #TeamPurpleMooncalf NifflerCorn
3rd year Witch
Age: 32
Posts: 24,040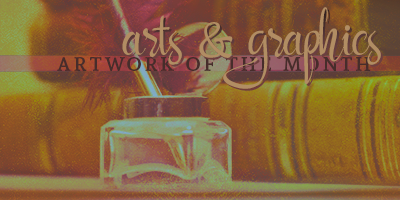 April's Artwork of the Month was created by Elladora Slughorn!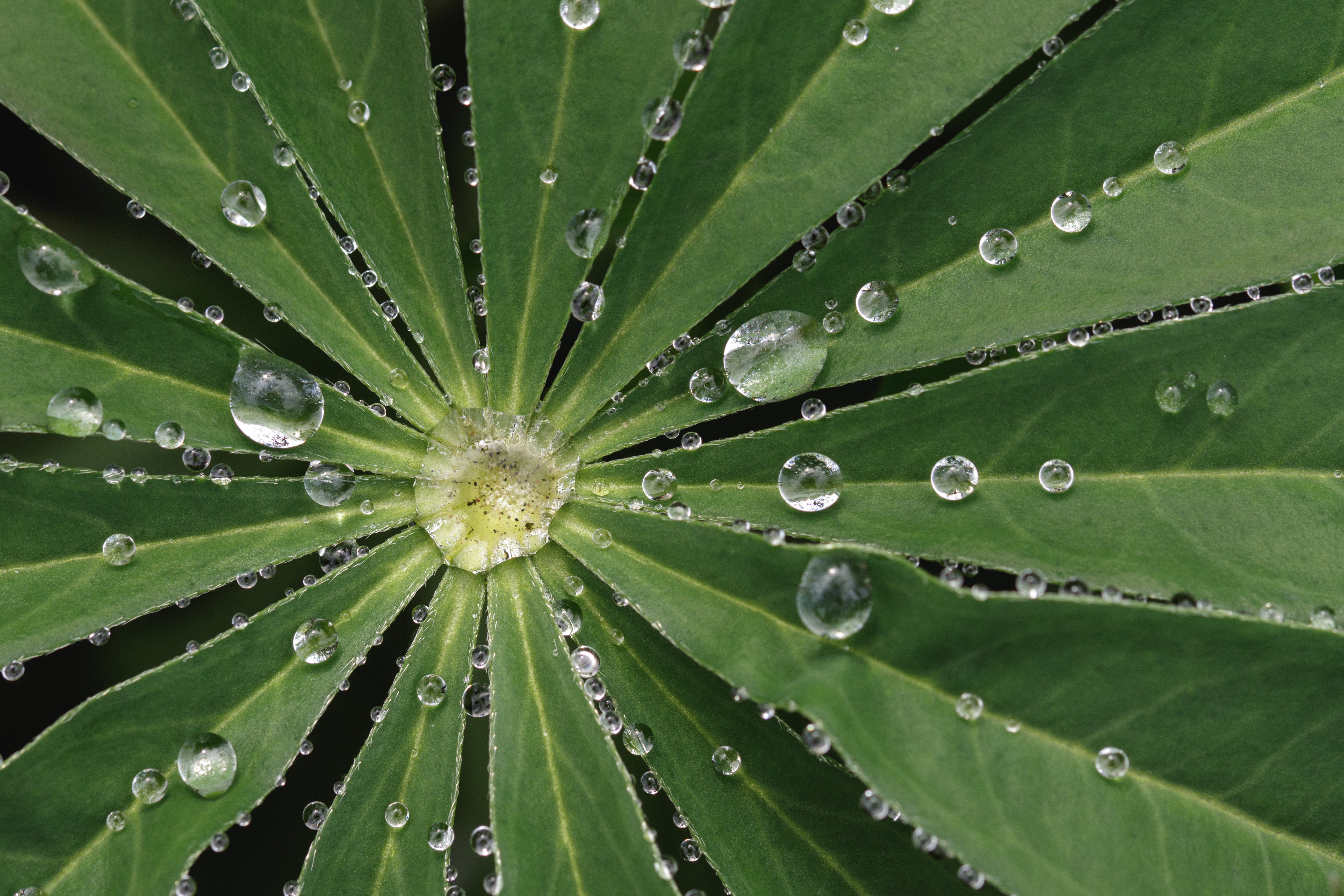 Ella's Portfolio:
Birds, Bees, Butterflies and Flowers - A Photography Portfolio
The artwork of the month for April highlights a wonderfully aesthetic photograph taken by the ever-talented Elladora Slughorn. The picture above is a close-up of dew on a lupin, which is part of Ella's frost/dew collection. The clarity of the image as well as the gentle, muted colors and the angle of the shot makes for a particularly eye-pleasing piece. Well done, Ella! We can't wait to see what you'll photograph next.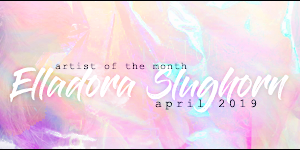 Don't forget to add your portfolio to the
A&G Portfolio Directory
!
Have you seen a work of art or a piece of writing that you believe is worthy of winning Artwork of the Month? Head over to our
AotM nominations thread
to tell us about it!
Social Media Mod
Graphic Designer
HEX Mentor
Pink Devil's Wife
Unspeakable
Social Media Mod - Graphic Designer - HEX Mentor - Pink Devil's Wife - Unspeakable
gold blood
Ravenclaw
pushing back the pain, he was kissing back the truth.
Graduated Witch
Age: 27
Posts: 195,070
oooh this is gorgeous! congrats!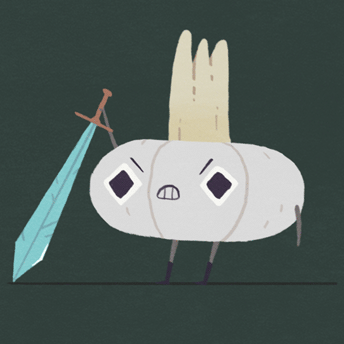 Global Moderator
Dinsosaur Wrangler Beth's Mooncalf Meatball's Waffle
Global Moderator - Dinsosaur Wrangler Beth's Mooncalf Meatball's Waffle
Pureblood
Ravenclaw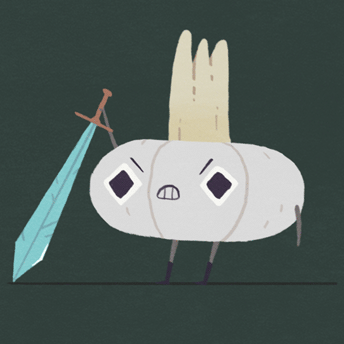 #TeamPurpleMooncalf NifflerCorn
3rd year Witch
Age: 32
Posts: 24,040
It really is beautiful isn't it?
A&G Forum Mod
Graphic Designer
Ravie Prefect
A&G Forum Mod - Graphic Designer - Ravie Prefect
Mixed Blood
Ravenclaw
1st year Witch
Age: 15
Posts: 2,623
I've been in love with her portfolio forever and when I saw this I knew it had to be AOtM.