A&G Forum Mod
Graphic Designer
Ravie Subforum Mod
A&G Forum Mod - Graphic Designer - Ravie Subforum Mod
Mixed Blood
Ravenclaw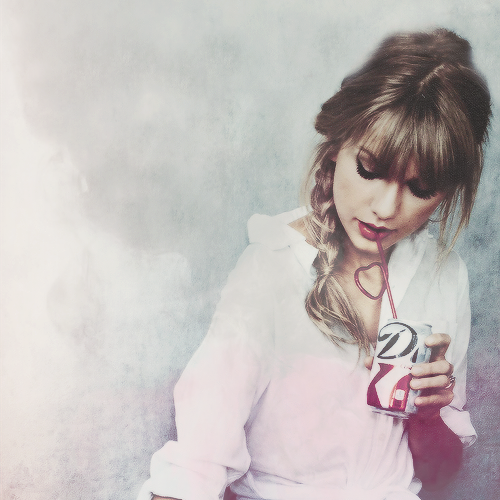 start somewhere
1st year Witch
Status: Offline
Age: 14
Posts: 1,956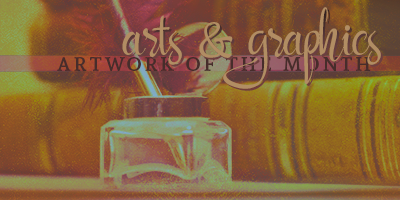 February's Artwork of the Month was created by Darya!
Quote:
Oh, what the sky has seen.
With it's blues,
glowing with the glee of ages past.
It's golds,
pure ecstacy, a beaming grin.
It's pinks,
the sweet taste of heaven.
It's greys,
a boiling grief.
It's reds,
drenched with the thick blood spilled by the world.
It's blacks,
finally closing it's eyes, weary,
only to open them again,
to witness the peaks.
the pitfalls.
the very best.
the very worst.
the everday happenings.
the smiles and laughs.
the pain and death.
And through all of it-
helpless.
Darya's Portfolio:
+ endless orbit - mixed portfolio +
For this month, we want to cast the spotlight on one of Darya's poetry pieces! The first time reading this had me feeling all sorts of ways. The use of color words and intertwining metaphors to illustrate not just the visuals but the feelings that go with them is done beautifully. Darya always brings her A-game when it comes to poetry, but this piece in particular has blown me away. Well done, Darya!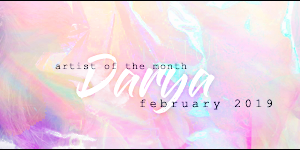 Don't forget to add your portfolio to the A&G Portfolio Directory!

Have you seen a work of art or a piece of writing that you believe is worthy of winning Artwork of the Month? Head over to our AotM nominations thread to tell us about it!
// edited in correct award image - Yasti

[color=white]Edited by Yasti
Groundskeeper
HINT Mod
RP Mentor
Groundskeeper - HINT Mod - RP Mentor
Pureblood
Hufflepuff
dangerous beauty
2nd year Witch
Status: Offline
Age: 16
Posts: 35,649
i must say i was not expecting this

thank you!
A&G Forum Mod
Graphic Designer
Ravie Subforum Mod
A&G Forum Mod - Graphic Designer - Ravie Subforum Mod
Mixed Blood
Ravenclaw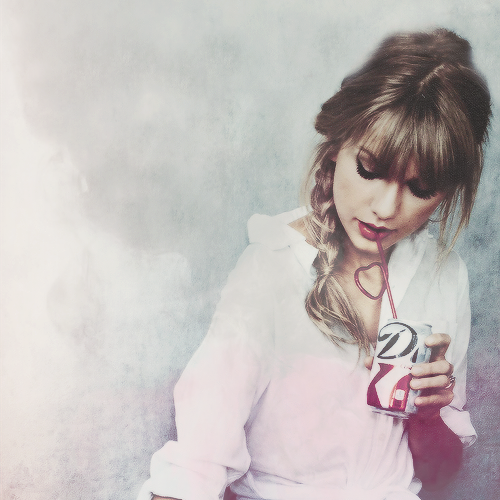 start somewhere
1st year Witch
Status: Offline
Age: 14
Posts: 1,956
You deserve it.

HINT Mod
Slytherin Asst. Admin
HINT Mod - Slytherin Asst. Admin
Muggle Born
Slytherin

Hannah loves Dustin <3 ~ #Beryl
Graduated Witch
Status: Online
Age: 21
Posts: 55,370
OMG! Darya! Congrats on this!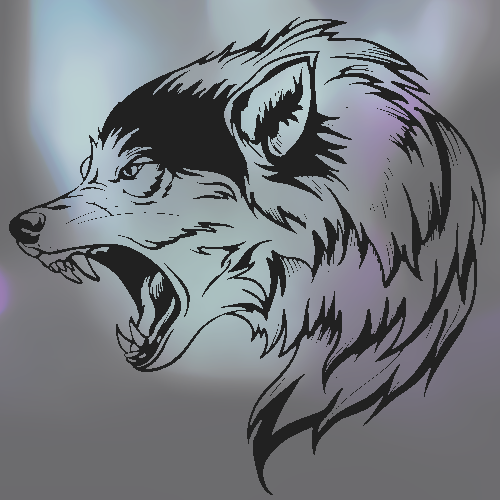 do you ever feel a strange sadness as dusk falls?
3rd year Student
Status: Offline
Age: 15
Posts: 27,646
congrats Darya! your poetry's quite beautiful indeed. well-deserved. :3
Groundskeeper
HINT Mod
RP Mentor
Groundskeeper - HINT Mod - RP Mentor
Pureblood
Hufflepuff
dangerous beauty
2nd year Witch
Status: Offline
Age: 16
Posts: 35,649
thank you Yasti, Hannah, and Red <3
Social Media Mod
Graphic Designer
HEX Mentor
Pink Devil's Wife
Unspeakable
Social Media Mod - Graphic Designer - HEX Mentor - Pink Devil's Wife - Unspeakable
gold blood
Ravenclaw
Graduated Witch
Status: Offline
Age: 27
Posts: 194,696
2nd year Student
Status: Offline
Age: 14
Posts: 29,542
congrats

HINT Mod
Magical Archivist
HINT Mod - Magical Archivist
Muggle Born
Slytherin
And I'm falling.. #RinasSOW ♡ Princess, Prankster, Goddess ♡
2nd year Witch
Status: Offline
Age: 18
Posts: 26,541
That is an amazing poem, well done