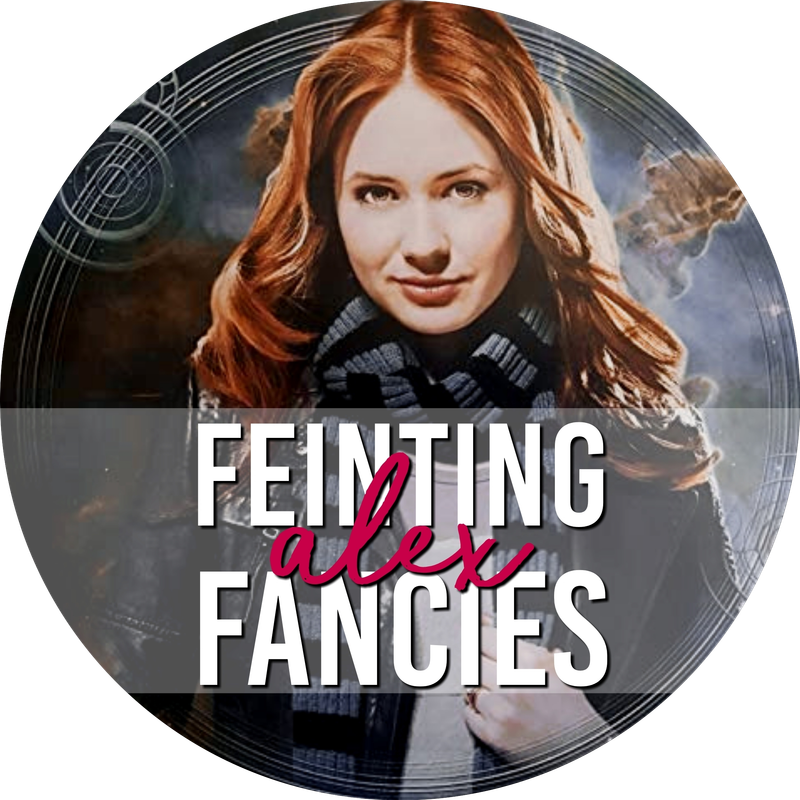 Account Officer
Jr. Caretaker
Magical Archivist
RPC Moderator
Trish's Squish
Nicky's Noble Wife
Sassy's Amor
Katie's TC Guard
Account Officer - Jr. Caretaker - Magical Archivist - RPC Moderator - Trish's Squish - Nicky's Noble Wife - Sassy's Amor - Katie's TC Guard
Glitter Blood
Hufflepuff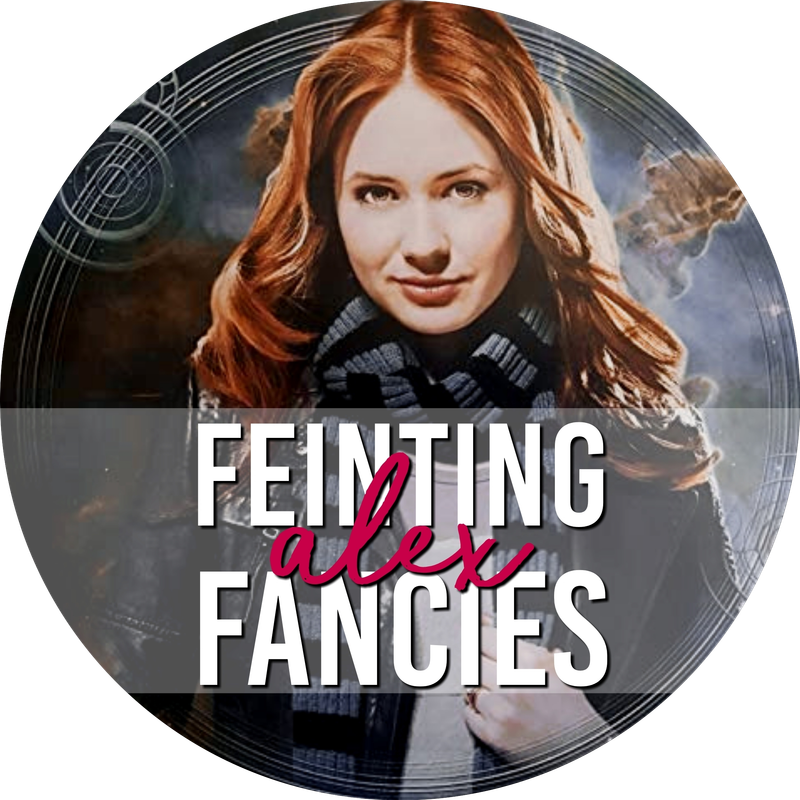 Finals this week. Patience is appreciated!
5th year Witch
Age: 22
Posts: 35,433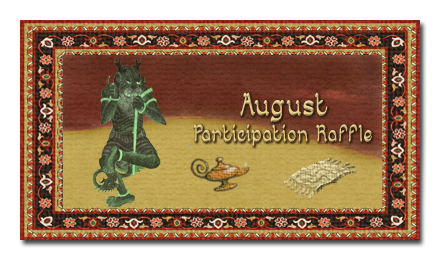 "You aren't just some prize to be won. You should be free to make your own choice."
― Aladdin
A snap of the fingers and your wish is granted. What would you wish for? How would you use your genie powers? Join the RPC Staff in this month's Roleplay of the Month, You Ain't Never Had a Friend Like Me, and see if you can get your wish to come true!

Perhaps you are looking for a tale that's more familiar? If revamping the old stories from classic tales is more your speed, join us for the Freestyle, A Whole New Tale, to make a known story your very own!

If you are looking for a whole different kind of way to exercise your creativity, design your own magical carpet or lamp and see what adventures await you in this month's Lounge Contest, Shining, Shimmering, Splendid!

Participation in any of these events will earn you tickets and a chance at any of these beautiful prizes!
PRIZES:

Everlasting Ink


Axminster Carpet


Dozen Roses Charm


Gilded Rose


50,000g


35,000g


35,000g


30,000g


1,000 HP


1,000 HP


1,000 HP

If you have any questions, then please post them in this thread or contact one of the RPC Moderators; we are listed at the top of this forum.
Note: Given how rare the prize is, users will not be eligible to win the Everlasting Ink more than once in a calendar year. Should a user who has already won the Everlasting Ink be randomized for that prize, we will re-randomize all of the prize winners to ensure our results are as fair as possible.




[color=white]Edited by BiologicallyBeth