June Contest - Picking the Perfect Prefect
| Posted: Jun 01, 2019 07:48 pm

Caretaker
Magical Archivist
Caretaker - Magical Archivist
Muggle Born
Gryffindor

3rd year Witch
Age: 27
Posts: 18,345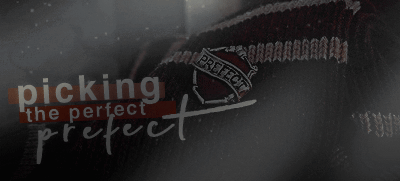 Picking the Perfect Prefect
"But maybe, said the small voice fairly, maybe Dumbledore doesn't choose prefects because they've got themselves into a load of dangerous situations.... Maybe he chooses them for other reasons.... Ron must have something you don't....."
—J.K. Rowling, Harry Potter and the Order of the Phoenix
---
When Ron becomes a Prefect, many people are shocked that he was chosen, and even his best friend Harry starts comparing himself to Ron, thinking about why he may have been a better Prefect. While Dumbledore has his reasons for picking Prefects, different people may think different qualities in a person would be important for becoming a Prefect.
T A S K
It is your task to create your own rubric that can be used to evaluate candidates to see who is the most suitable for a Prefect position.A rubric is an assessment tool that clearly indicates achievement criteria. An example of a rubric used for grading homework can be seen here:




Instead of grading homework, you will be grading qualities of a person that you feel are important to being a prefect. It is up to you to decide on your qualities, and you can be creative as you want. You must include at least 4 qualities in your rubric.

Once you have completed making your rubric, you must grade Harry, Ron and Hermione using it. You will grade them on each quality from a 1 (lowest grade) to a 4 highest grade) and add their scores up. Once you have determined each character's score, you must post who would make the best Prefect based on your criteria.

Your final entry should include:

-Rubric
-Ron's evaluation
-Hermione's evaluation
-Harry's evaluation
-Final results of who was scored to be the best candidate
R U L E S
- All work must be your own. Plagiarism will be grounds for disqualification.
- All entries must be posted in the Hidden Replies Thread by June 30th, 2019 at 11:59 PM HEX time.
-You must simultaneously submit all parts of this task listed above to be considered for prizes.
-1st place winner will be judged by MA Team.
- 2nd and 3rd place winners will be randomized from all valid entries.
- Any questions may be owled to LochNess
P R I Z E S
1st Place -

25,000 Galleons +
750 House Points
2nd Place -

15,000 Galleons +
500 House Points
3rd Place -

7,500 Galleons +
250 House Points
Participation in this contest will count towards July's Book of Records.

June Contest - Picking the Perfect Prefect
| Posted: Jun 02, 2019 09:33 am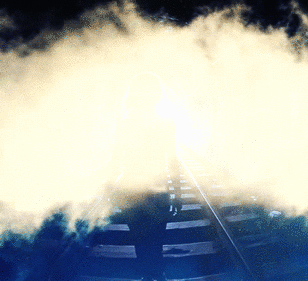 Muggle Born
Ravenclaw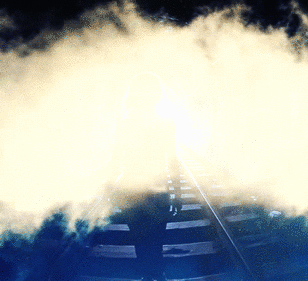 "Don't worry. You're just as sane as I am."
2nd year Witch
Age: 50
Posts: 37,492
Eek, this will take some thought!

June Contest - Picking the Perfect Prefect
| Posted: Jun 04, 2019 05:04 pm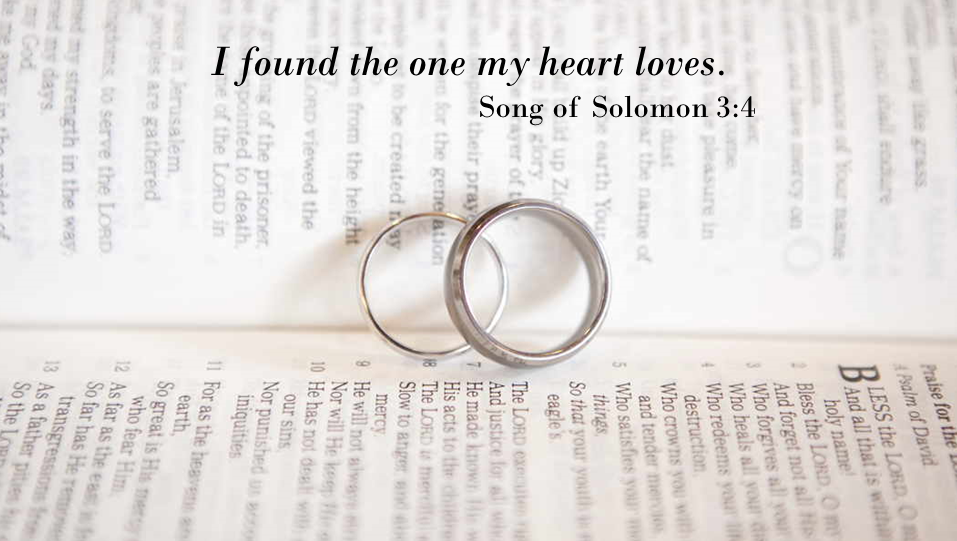 Muggle Born
Gryffindor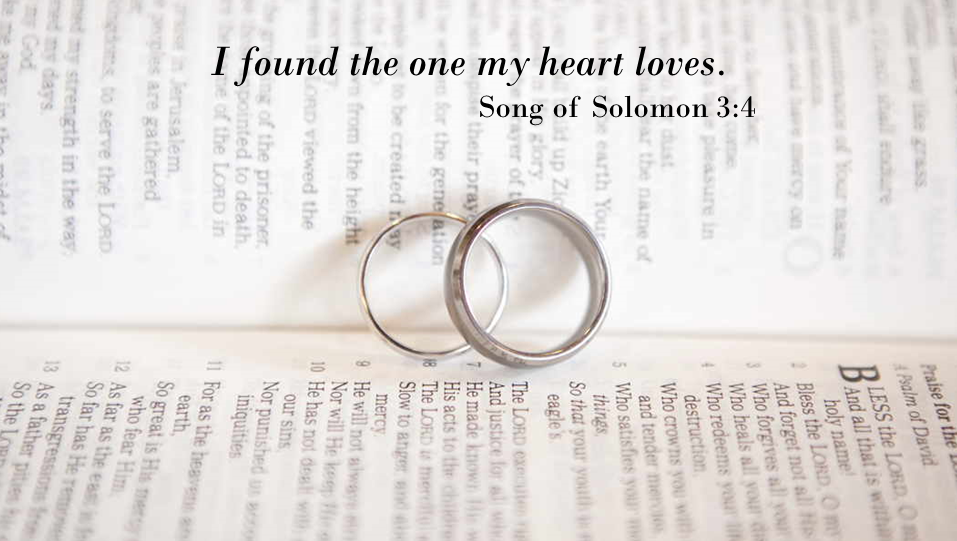 God is good; He has blessed me with a man like King David, a man that is after His own heart. I love you, Michael!
4th year Witch
Age: 25
Posts: 18,122
This sounds like fun... will be doing this! (glad we have some time)

June Contest - Picking the Perfect Prefect
| Posted: Jun 04, 2019 05:35 pm
Pureblood
Ravenclaw
Be yourself; everyone is different//Join A Fantastic Raffle and Where to Find it in LU!
4th year Witch
Age: 16
Posts: 3,646
Oo! I love this idea!
Do the three evaluations and final result need to include words as an explanation, or can we just include the numbers?

June Contest - Picking the Perfect Prefect
| Posted: Jun 05, 2019 09:23 pm

Caretaker
Magical Archivist
Caretaker - Magical Archivist
Muggle Born
Gryffindor

3rd year Witch
Age: 27
Posts: 18,345
You can just include the numbers, because the wordpart will be explained in each square of the rubric

@LilyJames2

June Contest - Picking the Perfect Prefect
| Posted: Jun 05, 2019 09:25 pm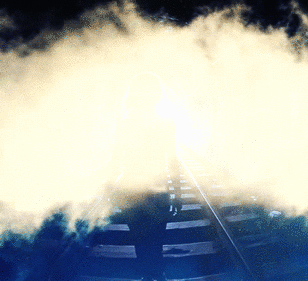 Muggle Born
Ravenclaw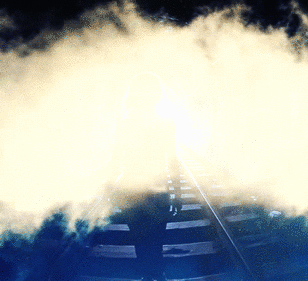 "Don't worry. You're just as sane as I am."
2nd year Witch
Age: 50
Posts: 37,492
I think I did mine wrong,