Magical Archives Moderators' Account
Magical Archives Moderators' Account
Mixed Blood

Voldemort Day Itinerary - HP prizes | Check it out /f/248
1st year Wix
Status: Offline
Age: 35
Posts: 217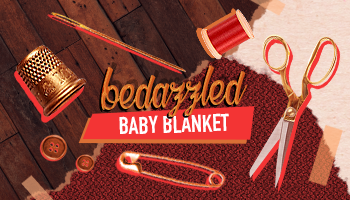 ALBUS: An old blanket?

HARRY: I thought a lot about what to give you this year. James - well, James has been going on about the Invisibility Cloak since time itself, and Lily - I knew she'd love wings - but you. You're fourteen years old now, Albus, and I wanted to give goi something which - meant something. This... is the last thing I had from my mum. The only thing. I was given to the Dursleys wrapped in it. I thought it had gone forever and then, when your great-aunt Petunia died, hidden amongst her possessions, surprisingly, Dudley found this and kindly sent it on to me, and ever since then - well, anytime I've wanted luck I've found it and just tried to hold it and I've wondered if you...
-- Harry Potter and the Cursed Child - Act I, Scene VII --
---
A thoughtful gift, turned disastrous. Harry Potter is just doing all he can to make a solid connection with his son. And though done with the best of intentions, it's not for Albus.
TASK
Draw, paint, or recreate using any physical media what you might imagine Harry's baby blanket to look like. Please include at least one image that might have been sewn/knitted/crocheted into the blanket along with a 2-3 sentence description of a spell that James and Lily would've cast on the blanket.
RULES
- Entries must follow all HEX rules and guidelines.
- Work that is not your own will not be tolerated and will result in disqualification.
- Each person who participates will gain one (1) ticket to April's Book of Records.
- Entries will be judged by the Magical Archivists based on creativity, design, and neatness.
- Please owl your entry to The Time Turner by 11:59 pm on March 15, 2018 HEX time.
- If you have ANY questions or concerns, feel free to post in this thread or Ainsley.
PRIZES
1st Place - 750 HP | 10,000 Galleons
2nd Place - 500 HP | 7,500 Galleons
3rd Place - 250 HP | 5,000 Galleons
Participation in this event will count towards April's Book of Records


[color=white]Edited by The Time Turner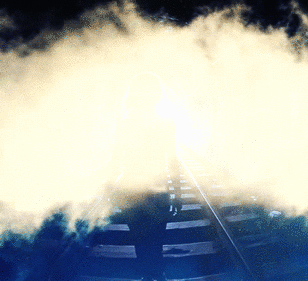 "Don't worry. You're just as sane as I am."
2nd year Witch
Status: Offline
Age: 50
Posts: 33,314
Is photo manipulation allowed?
Magical Archivist
Magical Archivist
Muggle Born
Ravenclaw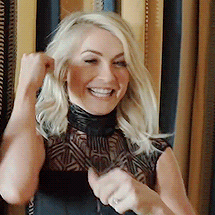 Always harping after you! ❤
4th year Witch
Status: Offline
Age: 26
Posts: 33,911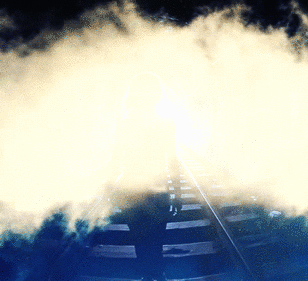 "Don't worry. You're just as sane as I am."
2nd year Witch
Status: Offline
Age: 50
Posts: 33,314