Global Moderator
Global Moderator
Pureblood
Ravenclaw
Whoosh!
5th year Student
Age: 24
Posts: 39,199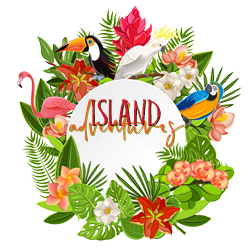 Feel the sun on your face and the sand between your toes, hear the waves gently lapping on the beach, and smell the crisp salty air. For the next two weeks, the RP Teaching Center is going on Island Adventures. First on our adventure, we need to explore our island. We're Building Islands to make sure that we have all the necessary elements. Next, put your descriptive skills to the test to learn Who's That Character? living on the island. Finally, grab your shovels because We're Going on an RP Hunt to see what roleplay elements you can discover.

Come adventuring with us, and you could uncover some of the thousands of shiny House Points that we've buried in the sand!

As you arrive on the island, we also have some colorful beachwear for you to don.







Take note that all Island Adventures events will end on June 23rd at 11:59 PM HEX time. You don't want to end up stranded on a desert island!

Magical Archivist
Hufflepuff Warrior
Quidditch Captain
Nine-tailed fox
Fairy princess
Queen of hearts
Magical Archivist - Hufflepuff Warrior - Quidditch Captain - Nine-tailed fox - Fairy princess - Queen of hearts
Earp Heir
Hufflepuff

Badgers, earn BPs in Cedric's Clubhouse, Helga's Hollow and Sprout's Study!
3rd year Witch
Age: 24
Posts: 41,824
This is such a pretty theme!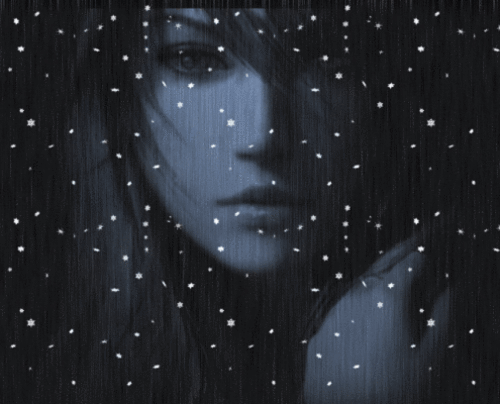 Muggle Born
Ravenclaw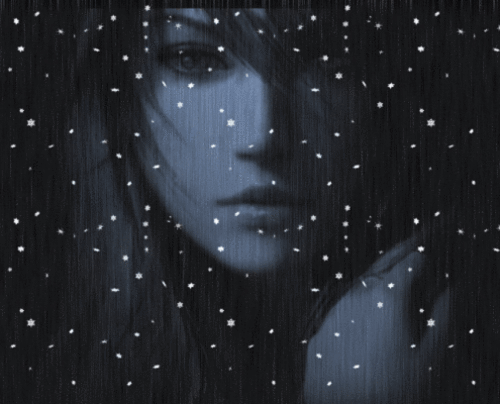 "Don't worry. You're just as sane as I am."
3rd year Witch
Age: 51
Posts: 41,011
Archives Apprentice
Archives Apprentice
Mixed Blood
Ravenclaw
3rd year Witch
Age: 26
Posts: 44,898
The images are all so colourful and pretty, I love them!
And the contest are really fun, great job!
Global Moderator
Global Moderator
Pureblood
Ravenclaw
Whoosh!
5th year Student
Age: 24
Posts: 39,199
I'm glad that you're all liking it!