Global Moderator
Gryffindor Asst. Admin
HEX Mentor
Global Moderator - Gryffindor Asst. Admin - HEX Mentor
Mixed Blood
Gryffindor
Awake my soul.
7th year Witch
Status: Offline
Age: 25
Posts: 22,074
The Teaching Center is proud to present our March Student of the Month!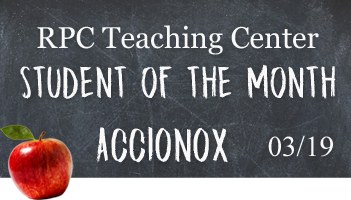 AccioNox
Sometimes, we could all use a bit of advice when it comes to roleplaying. The Teaching Center welcomes all users seeking advice on how they can advance their roleplaying skills. This month, we'd like to thank AccioNox for using the Teaching Center on asking for help with character biographies here. These biographies are definitely an important aspect of roleplaying, as they can help one better understand their character and how they might respond to any situation. We appreciate you using the Teaching Center for this manner, and hope you will continue to use the Teaching Center to seek any advice on roleplaying you may need.
Want to be the next Student of the Month? Check out this thread to see what is required.
Social Butterfly
Social Butterfly
Muggle Born
Slytherin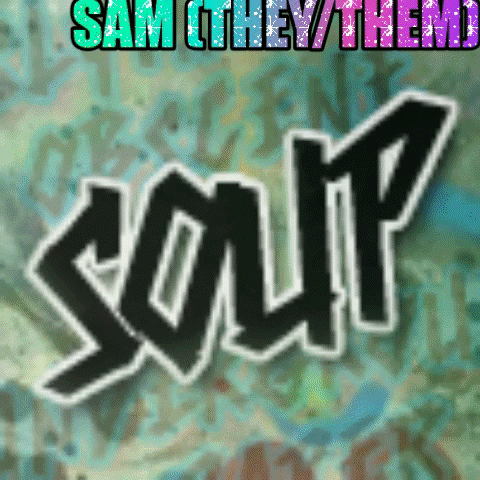 It's your local nonbinary pal! (please be my friend)
1st year Wix
Status: Offline
Age: 23
Posts: 2,678
If you are a Ravenclaw, come join a funfilled club called Ravenclaw DA! Willing to join any RP!
2nd year Witch
Status: Offline
Age: 13
Posts: 2,070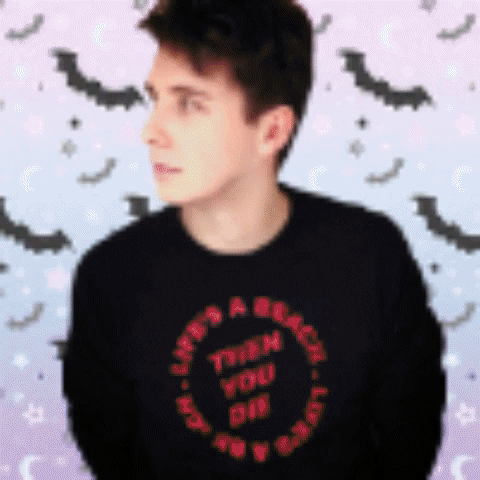 It's a good thing to be strange. Normalness leads to sadness.
1st year Witch
Status: Offline
Age: 19
Posts: 639
Congrats!

2nd year Witch
Status: Offline
Age: 56
Posts: 10,311
Congratulations @AccioNox
Dramione Love Story is awesome. I have a Dramione thread in RPC. Please join. We need Ron, Harry, and Ginny.
1st year Student
Status: Offline
Age: 9
Posts: 507
Congrats to you! Have a good day!