Full Profile of kaiou_michiru8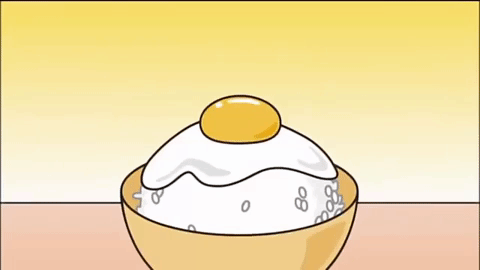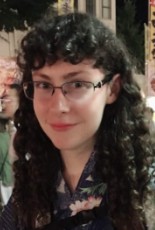 OWL ME >
Real Name:
Lila
Location:
Japan
Join Date:
May 30, 2020
Responsibilities:
Caretaking, Magical Education, The Quibbler
How do you spend your time when not on HEX?
Traveling, watching movies, playing video games, going on walks. And real life work.
How did you become interested in Harry Potter?
My parents and friends were all reading them, but I never really became interested until after the Order of the Phoenix movie came out. Then I read them all in about two weeks!
Favorite movies:
Castle in the Sky, The Avengers
Favorite food:
CHOCOLATE
Fun Fact:
I've written my bicycle across the panhandle of Idaho.
---
<<< BACK TO ABOUT US