Full Profile of TheHarpy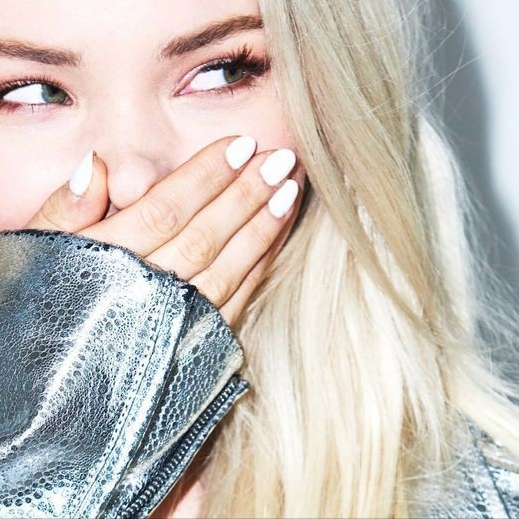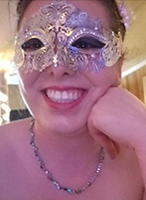 OWL ME >
Real Name:
Ainsley
Location:
United States
Join Date:
March 25, 2019
Responsibilities:
Magical Archives
How do you spend your time when not on HEX?
I've got two kiddos that are a complete handful - a little girl and a little boy. I love playing board games and D&D with friends and going to the theatre. If I'm not doing any of the above, I'm probably at work. I'm a shift supervisor working towards being a store manager at Starbucks and I absolutely love my job!
How did you become interested in Harry Potter?
My second grade teacher read us the first book and my parents soon got into it buying all the books and audio recordings for the whole family to listen to on car rides.
Favorite movies:
Dr. Strange or Antman
Favorite food:
Pink Lady Apples
Fun Fact:
I love growing out my hair and donating it for people in need of wigs.
---
<<< BACK TO ABOUT US