Full Profile of Sasuke Uchiha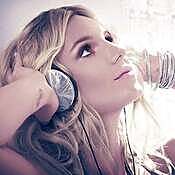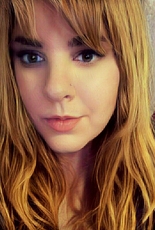 OWL ME >
Real Name:
Sassy
Location:
Oklahoma, USA
Joined Staff:
February 8, 2017
Responsibilities:
Multiples/Account Management, Welcome Center, RE Abuse
How do you spend your time when not on HEX?
Work or sleeping. Who doesn't love sleep?
How did you become interested in Harry Potter?
My mom had heard about the books and purchased them for me the summer before the 1st movie came out. I couldn't put them down.
Favorite movies:
Entrapment and Face/Off
Favorite food:
Pasta and bread.
Fun Fact:
For one of my final makeup looks in college, I spent a week working hard to make myself look like a niffler.
---
<<< BACK TO ABOUT US