Full Profile of Ry240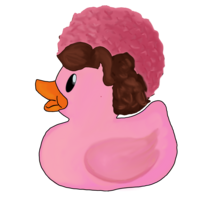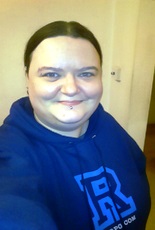 OWL ME >
Real Name:
Jenni
Location:
London, UK
Joined Staff:
October 13, 2016
Responsibilities:
Caretakers, DAM, D.O, EM, Fan Fiction, Holidays/Econ/Projects, Hufflepuff, HR, ID, IM, MG&S, RE Abuse, SCA
How do you spend your time when not on HEX?
If I'm not on HEX, 99% of the time I'll be sleeping. The 1% is used for eating, (although I'm pretty good at eating and HEXing simultaneously now too).
How did you become interested in Harry Potter?
Realising I'd packed all my books before a 6 hour car journey when I was 13, I grabbed the first one off my sisters bookshelf. Haven't looked back since.
Favorite movies:
Most Disney films, Peter Pan (non-animated) basically anything aimed at children :D
Favorite food:
A good Sunday Roast...mmm!
Fun Fact:
I love strawberry flavoured sweets and collect strawberry themed things, but hate the actual fruit.
---
<<< BACK TO ABOUT US