Full Profile of Lauramarie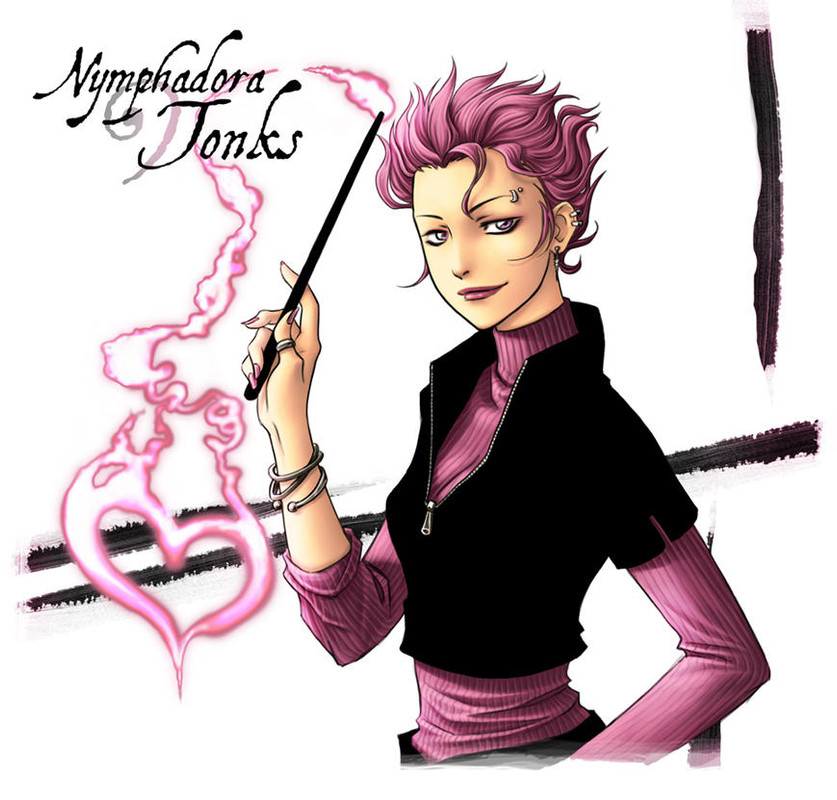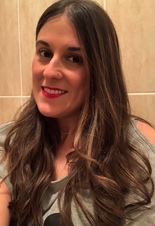 OWL ME >
Real Name:
Laura
Location:
UK
Join Date:
July 21, 2017
Responsibilities:
HINT Forums, Welcome Center, Quality Assurance
How do you spend your time when not on HEX?
Performing in musicals or plays, playing video games or being at work.
How did you become interested in Harry Potter?
Since it came out. My grandma recommended the first book to me when I was the same age as Harry. And it was love at first sight.
Favorite movies:
Anything Disney or Pixar
Favorite food:
Pretty much everything
Fun Fact:
I have been to Buckingham Palace and met the Queen
---
<<< BACK TO ABOUT US