Full Profile of KatieNumbers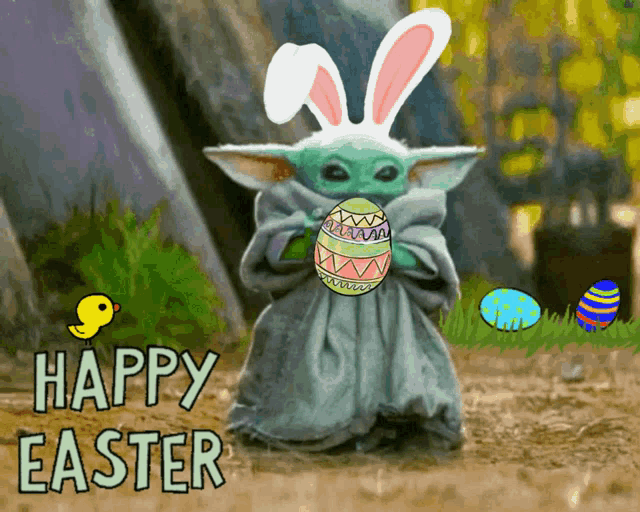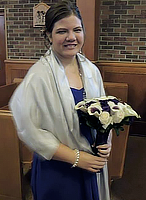 OWL ME >
Real Name:
Katie
Location:
USA
Joined Staff:
April 4, 2018
Responsibilities:
Gryffindor, RPC, RPC TC, HINT, Weasley Hideout
How do you spend your time when not on HEX?
As of now, I'm currently in my last semester of college. When I'm not doing classwork, you can likely find me watching Grey's Anatomy or Vampire Diaries on Netflix. :P Speaking of, I'm always looking for new shows to watch, so feel free to recommend if you have any xD
How did you become interested in Harry Potter?
I loved the series ever since I first saw Sorcerer's Stone in theaters. I fell even more in love (if that's possible) after actually reading the books the first time.
Favorite movies:
The Lion King
Favorite food:
Nuggets
Fun Fact:
I love chocolate bunnies. /shifty
---
<<< BACK TO ABOUT US