Full Profile of Jojo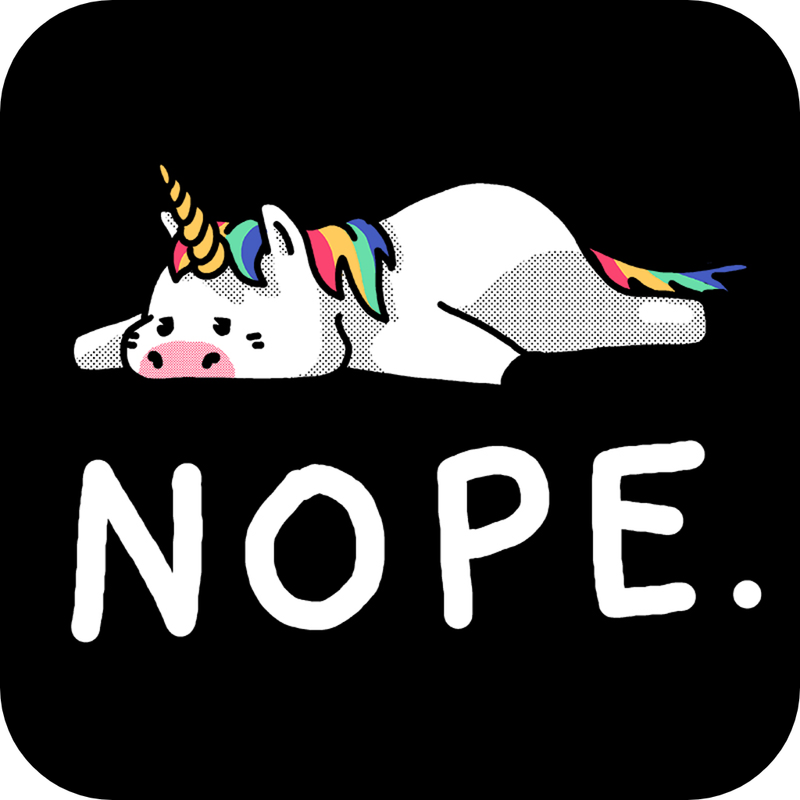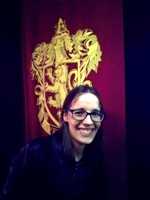 Jojo
AVAILABLE

OWL ME >
Real Name:
Jo
Location:
Portugal
Joined Staff:
October 15, 2011
Responsibilities:
Gryffindor, Magical Education, Donations, Programming, RE abuse, Events Management
How do you spend your time when not on HEX?
Working. (I have a slight workaholic tendency) Other than that, I love to read so, if I am not on Hex, I am most likely attached to a book.
How did you become interested in Harry Potter?
To be completely honest the first time I started reading HP1 I gave up and put it back in the shelf. Yeah, unforgivable I know. Anyway, at some point I looked at the shelf and saw that I had the first 3 books there and thought that it was a waste. For me having a book to read and not reading it is a crime. So, I started to read HP1 again and I was hooked. I read those 3 books in one week and nearly cried when I heard I still had to wait 2 months for the fourth to come out xD
Favorite movies:
Up
Favorite food:
Pizza, eggs (cooked in any way they can be cooked), my mum's food <3
Fun Fact:
I had my first permanent tooth when I was 12.
---
<<< BACK TO ABOUT US