Full Profile of Dustball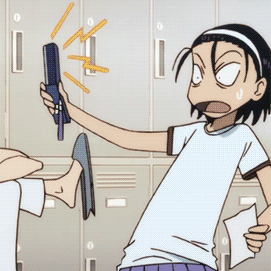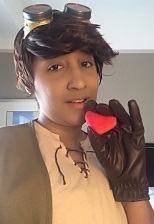 OWL ME >
Real Name:
Dustin
Location:
Connecticut
Joined Staff:
July 21, 2017
Responsibilities:
Caretakers, Account Management, User Experience, Magical Archives
How do you spend your time when not on HEX?
I like to play video games, read, or watch anime/tv shows/movies. I also love to eat and sleep. I do work, but it's not as fun as the rest.
How did you become interested in Harry Potter?
After we finished the Chronicles of Narnia, Harry Potter became the series my mother and I would read together before bedtime when I was growing up.
Favorite movies:
Anything dystopian, supernatural, or mythology based. I like too many to pick one.
Favorite food:
Chicken
Fun Fact:
I'm an avid cosplayer.
---
<<< BACK TO ABOUT US