Full Profile of Desi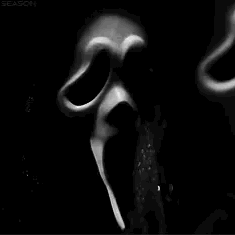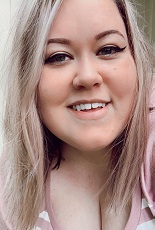 OWL ME >
Real Name:
desi
Location:
Louisiana
Join Date:
March 25, 2019
Responsibilities:
Magical Games & Sports, Social Media, Fan Fiction
How do you spend your time when not on HEX?
I'm always on HEX? On the rare occasion I'm not I'm usually reading fan fiction, binge watching True Crime and/or Paranormal documentaries, and paying bills. Always paying bills.
How did you become interested in Harry Potter?
I grew up in a very conservative house and Harry Potter was definitely on the 'NO' list but then one day my dad brought home the first movie to watch and I was hooked. I went to my school library the next day and started devouring them.
Favorite movies:
Twister, anything nerdy, anything Horror. I generally like most movies.
Favorite food:
Bread. ALL THE BREAD.
Fun Fact:
I have a song on iTunes and Spotify that I wrote, sang, and produced.
---
<<< BACK TO ABOUT US