Full Profile of Bubblebaby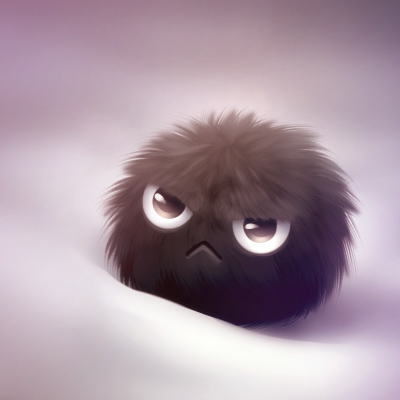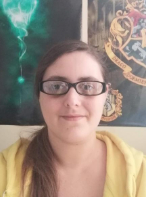 OWL ME >
Real Name:
Stacey
Location:
England
Join Date:
November 4, 2019
Responsibilities:
Shopping Forums, Fan Fiction
How do you spend your time when not on HEX?
I work a bunch D: And play games with my son, usually on Xbox. Any other time usually reading.
How did you become interested in Harry Potter?
Have always been an avid reader, with magic being one of my go to genres even as a kidlet - so when they first came out it was like a dream come true!
Favorite movies:
Too many, horror stuff is best.
Favorite food:
All of it, though do have a sweet tooth
Fun Fact:
---
<<< BACK TO ABOUT US