Full Profile of AimNorth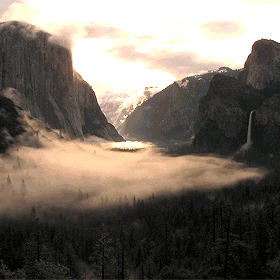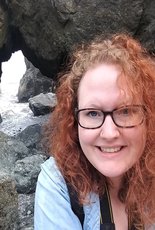 OWL ME >
Real Name:
Hallie
Location:
Washington, USA
Joined Staff:
October 26, 2018
Responsibilities:
Hufflepuff Asst. Admin, Magical Education, Publications Management, Badger Publication
How do you spend your time when not on HEX?
Animals - lots and lots of animals. I currently work at a doggie daycare and boarding facility, where I do a lot of things, but mostly look forward to snuggling and playing with dogs every day. At home, I live with two dogs that, on my time off, I like to take hiking. And in the moments when I'm home and NOT on HEX, I'm looking for new, better jobs in my field of study - zoology.
How did you become interested in Harry Potter?
I was so young I can't even remember the exact moment I got interested, but I'm going to guess it was when my older cousins who I absolutely idolized introduced me to the books at one of our slumber parties. It was kismet from there.
Favorite movies:
Howl's Moving Castle OR Spirited Away
Favorite food:
Cream cheese wontons, ice cream
Fun Fact:
Don't let my favorite foods fool you - I'm absolutely lactose intolerant, I just have little to no self control.
---
<<< BACK TO ABOUT US