User Info

weirdcrazygirl99
/(|)\ I've been under a lot of stress lately... If I'm inactive, I'm soo sorry.
Last Logged In
Apr 24 2017, 2:38 am
Date of Enrollment
Feb 19 2015
House Points
Hogfriends Only
Pottermore
DreamCharm27163
Wand
Veela Hair, Redwood, 13 inches, Right Hand
Broom

Cleansweep 11
+5 to all Skills
No preferred position.

Equipment











Pets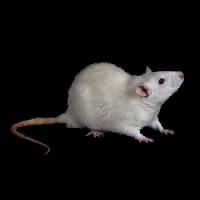 Lucus
1 yr, 11 mos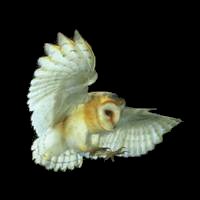 Pumpkin
1 yr, 11 mos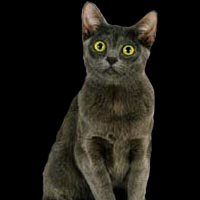 Spot
2 yrs, 2 mos, 4 days
[ View All ]