User Info

shadow ninja
Busy with exams. Will deal with all HEX related business when I come back.
Last Logged In
May 16 2017, 10:18 am
Date of Enrollment
May 16 2012
House Points
Hogfriends Only
Pottermore
None specified.
Wand
Leprechaun Hair, Mahogany, 10 3/4 inches, Right Hand
Broom

Comet
+3 to all Skills
No preferred position.

Equipment









Pets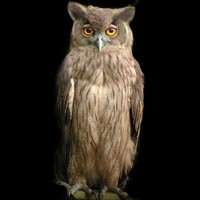 Phyxis
4 yrs, 18 days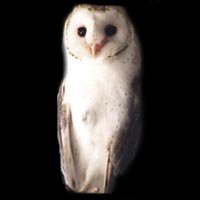 Frost
4 yrs, 3 mos, 28 days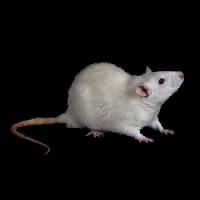 whiskers
4 yrs, 6 mos, 8 days
[ View All ]