User Info

Ninja Kitten
ADMIN EMERITUS - SLYTHERIN ASST. ADMIN - QUEEN OF SEKRITS - BREAKER OF HEX - HIDDEN IN SHADOWS
Some people think I can solve them, Lord heavens above. I'm only human after all.
Location
Somewhere in between fiction and reality
Date of Enrollment
Jul 22 2005
House Points
Hogfriends Only
Pottermore
None specified.
Wand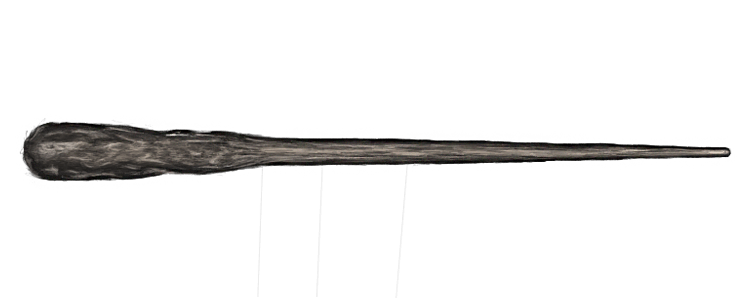 Dragon Heartstring, Hemlock, 14 1/4 inches, Right Hand
Broom

Firebolt
+10 to all Skills
Position: Seeker

Equipment





















Pets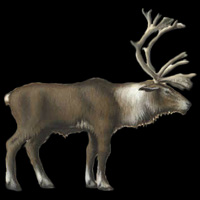 Mah bestie!
1 yr, 8 mos, 19 days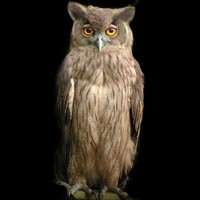 Ninja Kitten
6 yrs, 9 mos, 21 days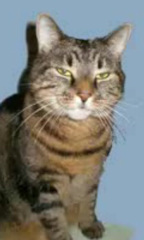 Aristotle
7 yrs, 11 mos, 1 day
[ View All ]