User Info


Ninja Kitten
ADMIN EMERITUS - SLYTHERIN ASST. ADMIN - QUEEN OF SEKRITS - BREAKER OF HEX - HIDDEN IN SHADOWS
Some people think I can solve them, Lord heavens above. I'm only human after all.
Location
Somewhere in between fiction and reality
Last Logged In
Jun 26 2017, 3:38 pm
Date of Enrollment
Jul 22 2005
House Points
Hogfriends Only
Pottermore
None specified.
Wand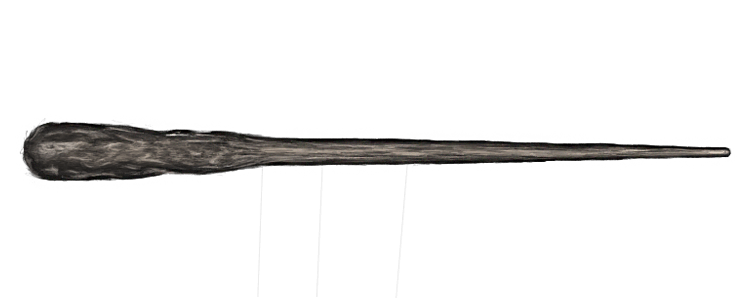 Dragon Heartstring, Hemlock, 14 1/4 inches, Right Hand
Broom

Firebolt
+10 to all Skills
Position: Seeker

Equipment





















Pets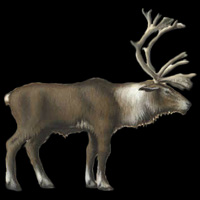 Mah bestie!
1 yr, 6 mos, 23 days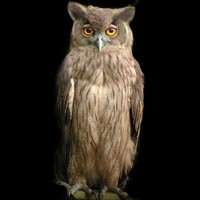 Ninja Kitten
6 yrs, 7 mos, 25 days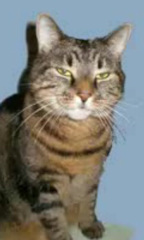 Aristotle
7 yrs, 9 mos, 5 days
[ View All ]