User Info

gingergeek
"In a world of locked rooms, the man with the key is King. And honey, you should see me in a crown."
Last Logged In
Jan 12 2016, 3:11 pm
Date of Enrollment
Jul 04 2014
House Points
Hogfriends Only
Pottermore
ScarletWing12575
Wand
Dragon Heartstring, Walnut, 7 1/4 inches, Right Hand
Broom

No equipped broomstick.
No preferred position.

Equipment
This user has not equipped any items.
Trophy Case

This user does not have a trophy case on display.
Pets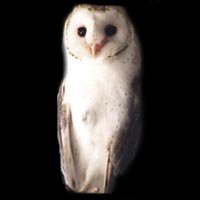 Hermes
2 yrs, 11 mos, 19 days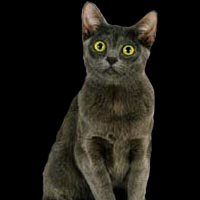 Arya
2 yrs, 11 mos, 19 days
[ View All ]