User Info

Ccswimmer57
Even if the stars and moon collide, I never want you back into my life.
Last Logged In
Oct 23 2017, 11:17 pm
Date of Enrollment
Apr 07 2012
House Points
Hogfriends Only
Pottermore
None specified.
Wand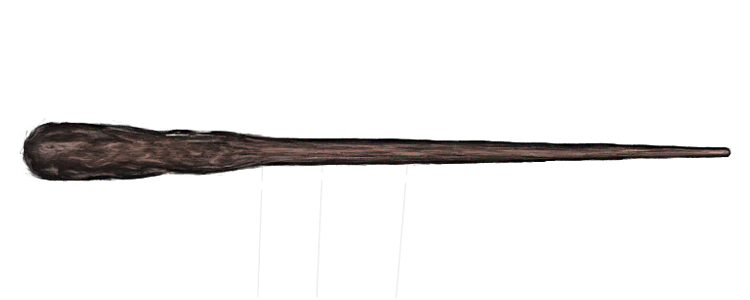 Veela Hair, Yew, 7 inches, Right Hand
Broom

No equipped broomstick.
No preferred position.

Equipment



















Pets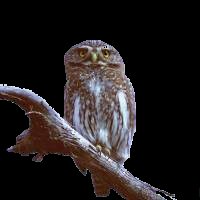 Puff of Fluff
4 yrs, 1 mo, 16 days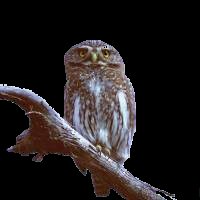 Birdy
4 yrs, 1 mo, 20 days
[ View All ]