User Info

Zandra Gordias
Learning how to not settle for less than I'm worth. Better late than never!
Last Logged In
Oct 23 2017, 6:17 pm
Date of Enrollment
Aug 06 2014
House Points
Hogfriends Only
Pottermore
None specified.
Wand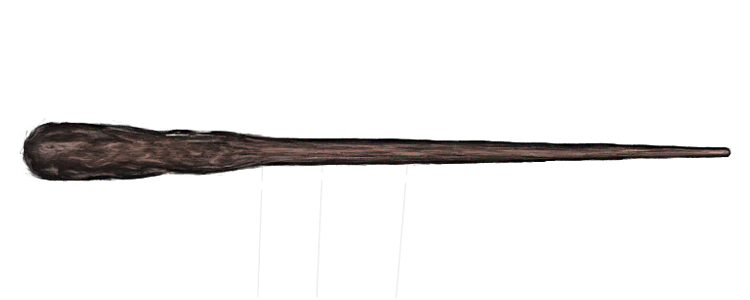 Hag Hair, Yew, 15 3/4 inches, Right Hand
Broom

Comet
+3 to all Skills
No preferred position.

Equipment





















Pets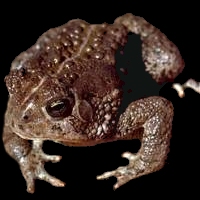 Sprocket
8 mos, 11 days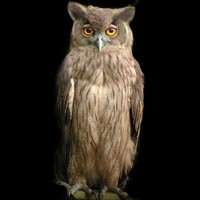 Koo
3 yrs, 13 days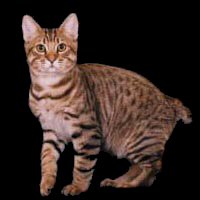 Zetta
3 yrs, 2 mos, 15 days
[ View All ]