User Info

Luck
HEX MENTOR
For weekly chats, activities and contests, visit Helga's Hollow! Huffies become the Artful Badger in Sprouts Study!
Last Logged In
Oct 23 2017, 4:49 am
Date of Enrollment
Oct 02 2015
House Points
Hogfriends Only
Pottermore
WolfsbaneFelicis
Wand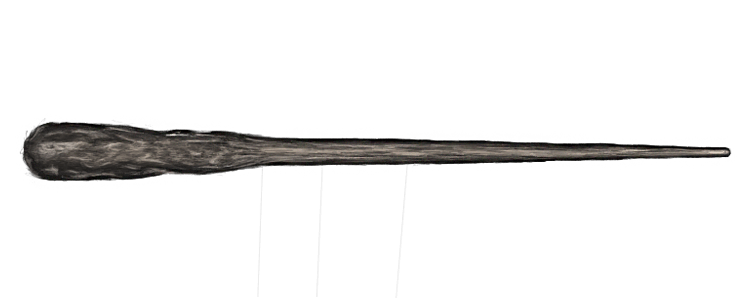 Hag Hair, Maple, 8 3/4 inches, Right Hand
Broom

No equipped broomstick.
No preferred position.

Equipment










Pets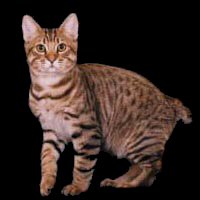 Padfoot
8 mos, 28 days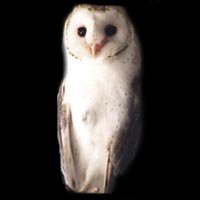 Pickles
2 yrs, 16 days
[ View All ]