User Info

Lisa_Meowfoy
PUBLICATIONS MOD
It's our town, everybody SCREAM! In this town, we call home, everyone Hail to the Pumpkin Song! Troika Life!!
Last Logged In
Oct 17 2017, 4:37 pm
Date of Enrollment
Oct 18 2016
House Points
Hogfriends Only
Pottermore
None specified.
Wand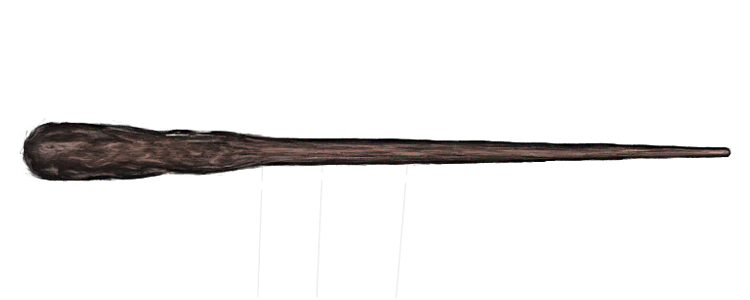 Dragon Heartstring, Yew, 7 1/4 inches, Right Hand
Broom

Silver Arrow
+3 to all Skills
No preferred position.

Equipment


















Pets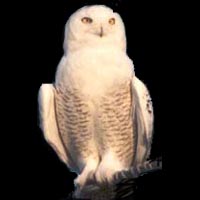 Luna
11 mos, 5 days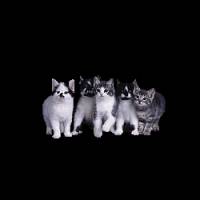 CatLadyStarterKit
11 mos, 11 days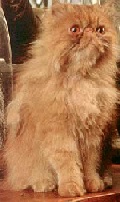 Salazar
11 mos, 21 days
[ View All ]