User Info

Joan dArc
ITEM DESIGNER
Las únicas mujeres que valen realmente la pena, son aquellas que si quieren la luna, se las bajan ellas solas.
Location
Hogwarts, where else?
Last Logged In
Jun 26 2017, 4:54 pm
Date of Enrollment
Nov 20 2013
House Points
Hogfriends Only
Wand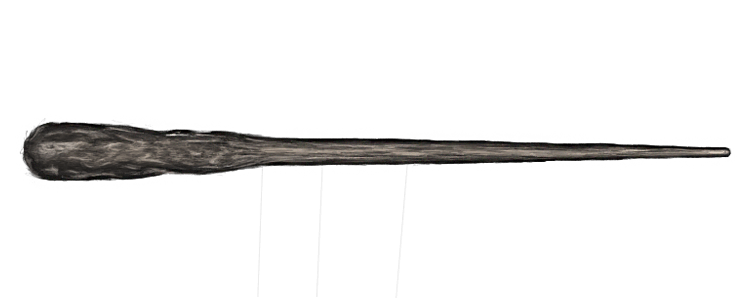 Phoenix Feather, Maple, 12 1/4 inches, Left Hand
Broom

School Broomstick
+0 to all Skills
No preferred position.

Equipment














Pets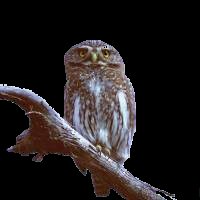 Amygdala
3 yrs, 7 mos, 3 days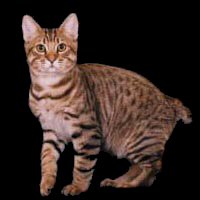 Exart
3 yrs, 7 mos, 5 days
[ View All ]