User Info

Eimear
Badgers, earn paint chips in Sprout's Study and find your dorm in Helga's Hollow!
Real Name
Eimear ~ (ee-mer)
Last Logged In
Mar 27 2017, 9:03 am
Date of Enrollment
Oct 28 2014
House Points
Hogfriends Only
Wand
Phoenix Feather, Walnut, 15 inches, Left Hand
Broom

No equipped broomstick.
No preferred position.

Equipment










Pets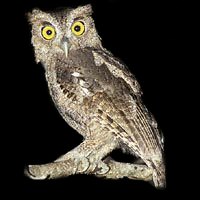 Capaldi
10 mos, 20 days
[ View All ]