User Info

Eimear
HUFFLEPUFF PREFECT
I'm sick of crying and feeling worthless. I'm tired of this pain.
Real Name
Eimear ~ (ee-mer)
Last Logged In
Jun 24 2017, 9:04 pm
Date of Enrollment
Oct 28 2014
House Points
Hogfriends Only
Wand
Phoenix Feather, Walnut, 15 inches, Left Hand
Broom

No equipped broomstick.
No preferred position.

Equipment









Pets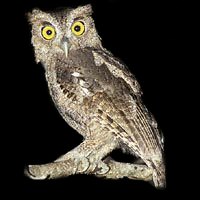 Capaldi
1 yr, 1 mo, 18 days
[ View All ]