User Info

Caleneledh
STAFF EMERITUS
All you've got is this moment. 21st century's yesterday.
Location
The Blessed Realm
Date of Enrollment
Sep 21 2008
House Points
Hogfriends Only
Pottermore
wishes it was HEX
Wand
Phoenix Feather, Oak, 13 3/4 inches, Right Hand
Broom

Moontrimmer
+3 to all Skills
No preferred position.

Equipment









Wish List

This user does not have a wish list.
Pets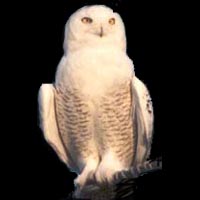 of your doom
8 yrs, 8 mos, 2 days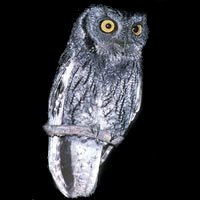 Thorondir
8 yrs, 8 mos, 2 days
[ View All ]