User Info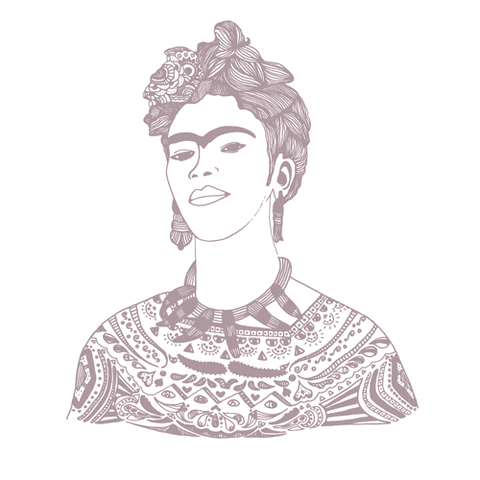 AnuradhaBaburaj
"What makes us most normal is knowing that we're not normal."- Reiko Ishida, Norwegian Wood.
Real Name
Everyone knows it.
Location
Inside your cupboard
Last Logged In
Jun 26 2017, 6:49 am
Date of Enrollment
May 09 2014
House Points
Hogfriends Only
Wand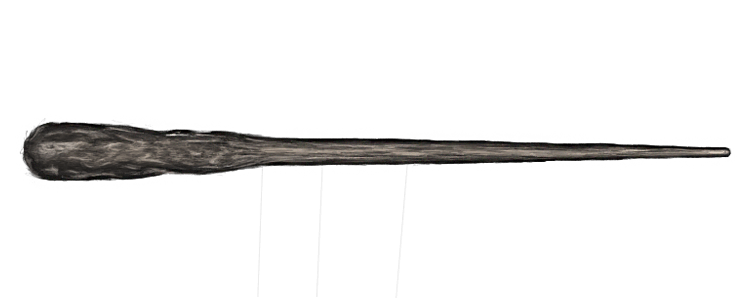 Dragon Heartstring, Hemlock, 16 1/2 inches, Right Hand
Broom

Silver Arrow
+3 to all Skills
No preferred position.

Equipment






















Trophy Case

This user does not have a trophy case on display.
Pets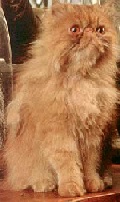 Lawana
2 yrs, 1 mo, 6 days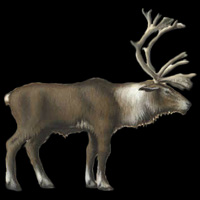 Dandelion
2 yrs, 1 mo, 6 days
[ View All ]