User Info

Albus Dumbledore
OFFICIAL CHARACTER - MAGICAL EDU. MOD - HEADMASTER
The evidence that the Dark Lord has returned is incontrovertible.
Real Name
Albus Percival Wulfric Brian
Last Logged In
Sep 30 2017, 7:33 pm
Date of Enrollment
Aug 15 2002
House Points
Hogfriends Only
Pottermore
None specified.
Wand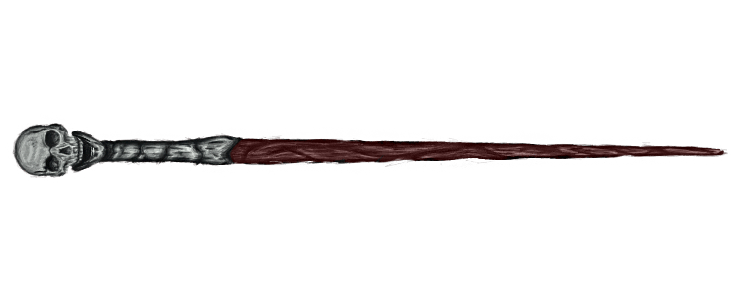 Hag Hair, Holly, 9 1/4 inches, Right Hand
Broom

No equipped broomstick.
No preferred position.

Equipment



Pets
This user does not have any pets.