Site News
Magical Archives Update :: February
Posted by bizarre on February 20, 2017 - 4:10 pm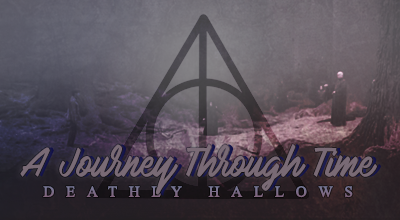 We are at the half-way mark of our FINAL
A Journey Through Time
destination. There are still plenty of tasks to come participate in to round up your
raffle tickets
for a chance to win some fabulous prizes! As always, participation in our AJTT tasks also contributes to your chances of winning your very own
Book of Records
. In addition to our AJTT activities, we have other contests and discussions available for you to participate in and win various types of prizes for.
Task 5 | The Era of the Dark Arts | Task 6
The Chamber Reimagined | February Discussion | Brain Waves
Tale As Old As Time
Posted by birdy on February 18, 2017 - 12:28 am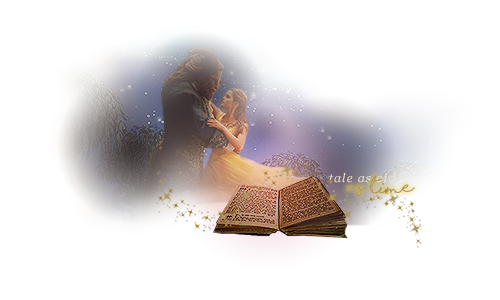 Tale as old as time // True as it can be
Barely even friends // Then somebody bends
Unexpectedly...
Welcome one, welcome all, to the Enchanted Castle! For ten days only,
you
may visit the Beast's castle and live out Belle's enchanted story - for a small price, of course. Whether you're interested in just the ballroom or want to take a peak around with Lumiere and Cogsworth, now is your chance. You are cordially invited to be our guest in a
Tale as Old as Time
!

February Fan Fiction
Posted by Lu on February 17, 2017 - 12:18 am



The muggles who grew up in that orphanage had to have known. It was a like a scar in their minds, a scar that would never fade. They had to have known that this small, handsome child was the future Lord Voldemort. But what terrors did they encounter with Tom Riddle as children and what effect did it have on them as adults?

Fan Fiction is back at it again with another prompt! Participate in February's Theme Prompt for the chance to win house points, galleons, or even a Rare Trophy Case!

Don't forget that we also have other contests to participate in to earn tickets for our Monthly Raffle where you have the chance to win galleons, items, or house points the more you join in!

Writing Circle |Picture Prompt | Guess the Character | Continue the Story | Character Journals
The Daily Prophet - February 2017
Posted by Artemis Eve on February 16, 2017 - 8:18 pm
With Valentine's day over for another year, it's never to early to start preparing for next year! So why not make yourself a cup of tea, settle back on your sofa, and browse through the latest edition of the Daily Prophet and get some ideas!
Want to read more of the Daily Prophet? Then head on over to the
Official Archives
and enjoy! If you have any concerns or comments regarding the Daily Prophet, please contact the editor,
Rosie_May
. You can also get in touch with
Artemis Eve
or
Nicole2013
with Publications Management.
Written by Rosie_May
Caretaker Concoctions: February
Posted by Ry240 on February 15, 2017 - 5:03 am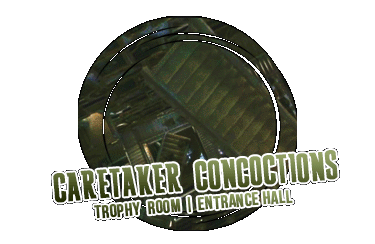 Antics Among the Awards!
This month's Caretaker Concoctions brings together one of the castles most frequented places and one those assigned detention dread visiting! That's right, join us in the Entrance Hall and the Trophy Room for
Antics Among the Awards
!
Prizes:




Be sure to watch the
Student Hangout's Watch Thread
and check out our
Student Corkboard
for regular updates on the happenings inside the walls of Hogwarts!
Socials and Shoutouts
Posted by Lu on February 13, 2017 - 12:15 am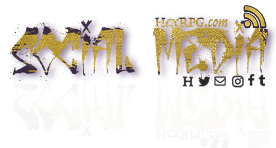 Did you know that HEX has various social media outlets? Well we do! Check our official accounts on Facebook, Twitter, Instagram and Tumblr. Be sure to also check out the Social Media forum (located on the left side bar under Subsidiary). We have something for you!

1. This month, our Bi-monthly Trivia is back! Head on over as you still have time this month!
2. We have started bi-weekly chats! This week is all about Safety. Come and join us!
3. On Sundays, the Social Media team will announce Shoutouts where you can shoutout to someone on HEX through one of the official HEX social media accounts. Head over to this thread to find out more.

Share and Be Social | Social Butterfly | Facebook | Twitter | Instagram | Tumblr

We hope to see you all there!
It's Valentine's Day!
Posted by Grant on February 12, 2017 - 1:27 am





The shopping centers in the Wizarding World have been abuzz with news of Gilderoy Lockhart paying visits to his biggest fans. What better way to celebrate Valentine's Day than celebrity gossip, new squishable plushies, and sweet treats.

The shops are overflowing and cupid's arrows are flying. Come stroll the streets with us this Valentine's day! With the stir Gilderoy has made - you never know what lovely surprise you may find just falling from the sky!
From the Grounds!
Posted by Char on February 11, 2017 - 3:18 am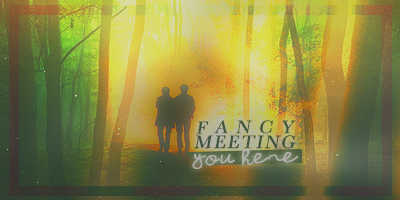 During this month of romance, the students of Hogwarts aren't the only ones pairing up! The staff have also found love, but instead of opting for more public gestures such as flowers or valentines, the two of you prefer a little more anonymity. Can you keep everyone convinced that you are nothing more than coworkers, and why are you going to such trouble to conceal your relationship? Head out to the Forbidden Forest and join
Fancy Meeting You Here
! All entries are due February 28, 2016, at 11:59 p.m. HEX time.
Please keep the Grounds'
Watch Thread
on watch for updates regarding activities and events like the current
Bi-Weekly Chat
, as well as
Roleplay and Roleplayer of the Month
.
Site Store Contest: Winner!
Posted by Grant on February 10, 2017 - 1:49 am
The Marketing Department has FINALLY chosen a winner for the Site Store Contest! Hex is full of creative and talented users - but, we narrowed it down to a design that was not only creative but something that everyone could wear!

Congratulations, Naiseymae!
---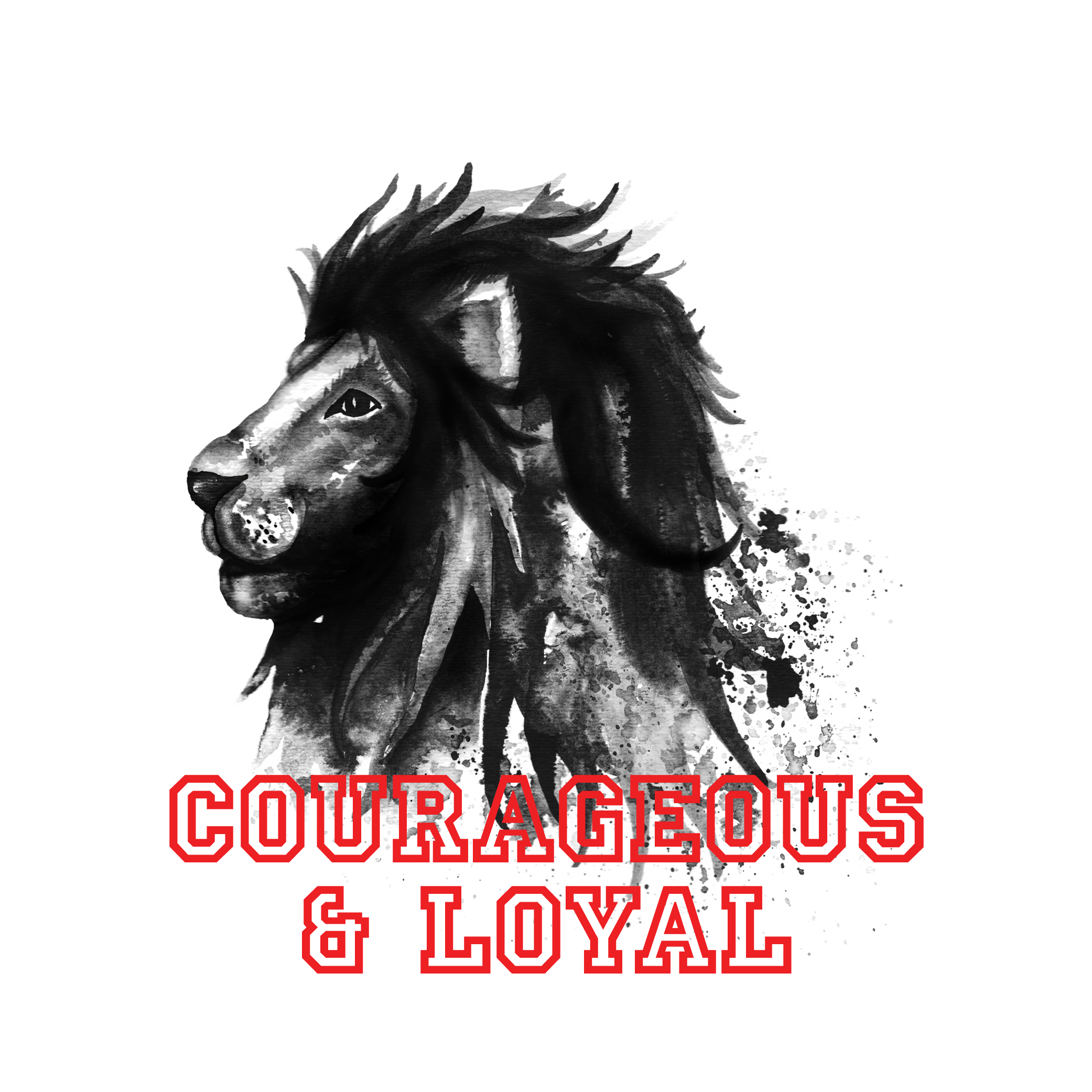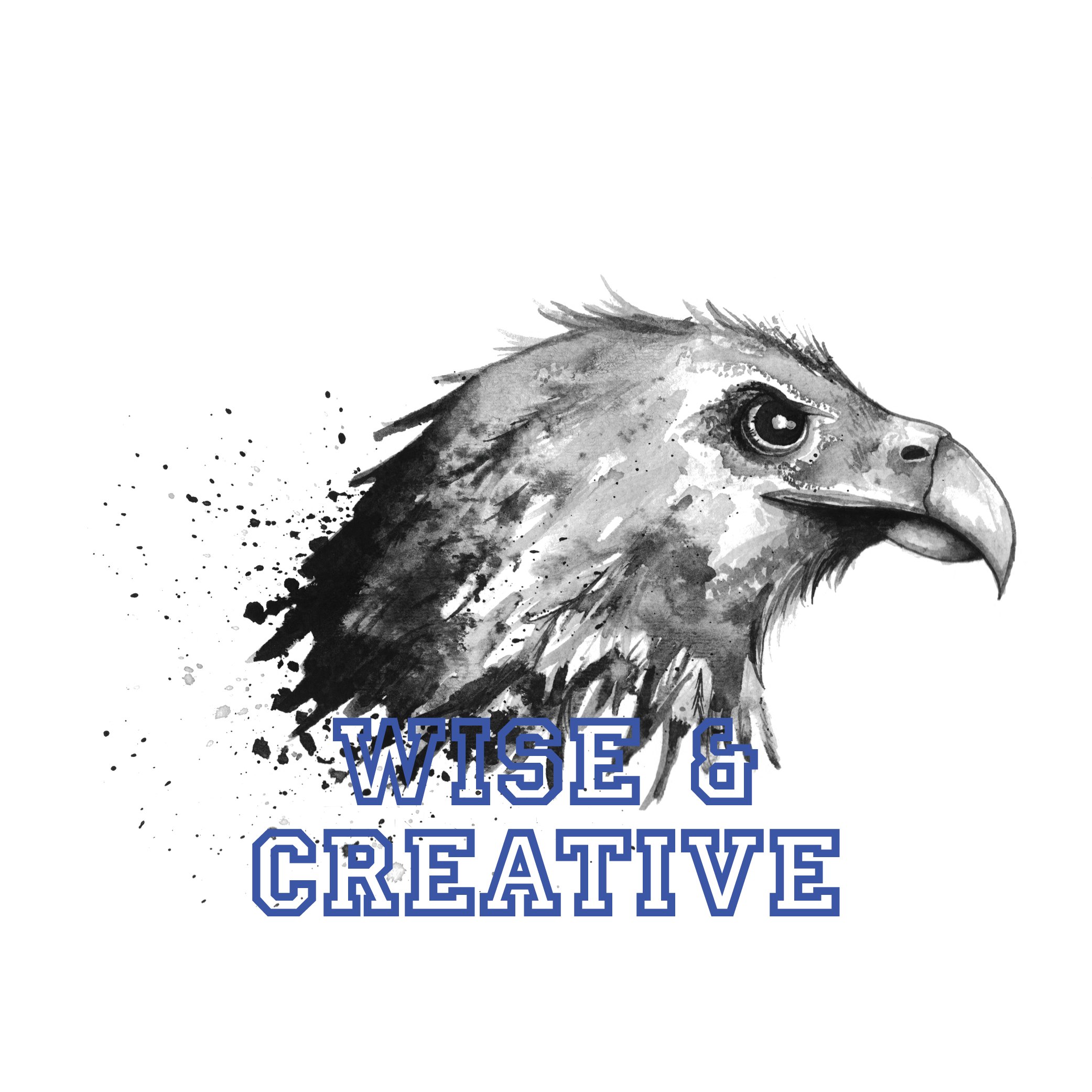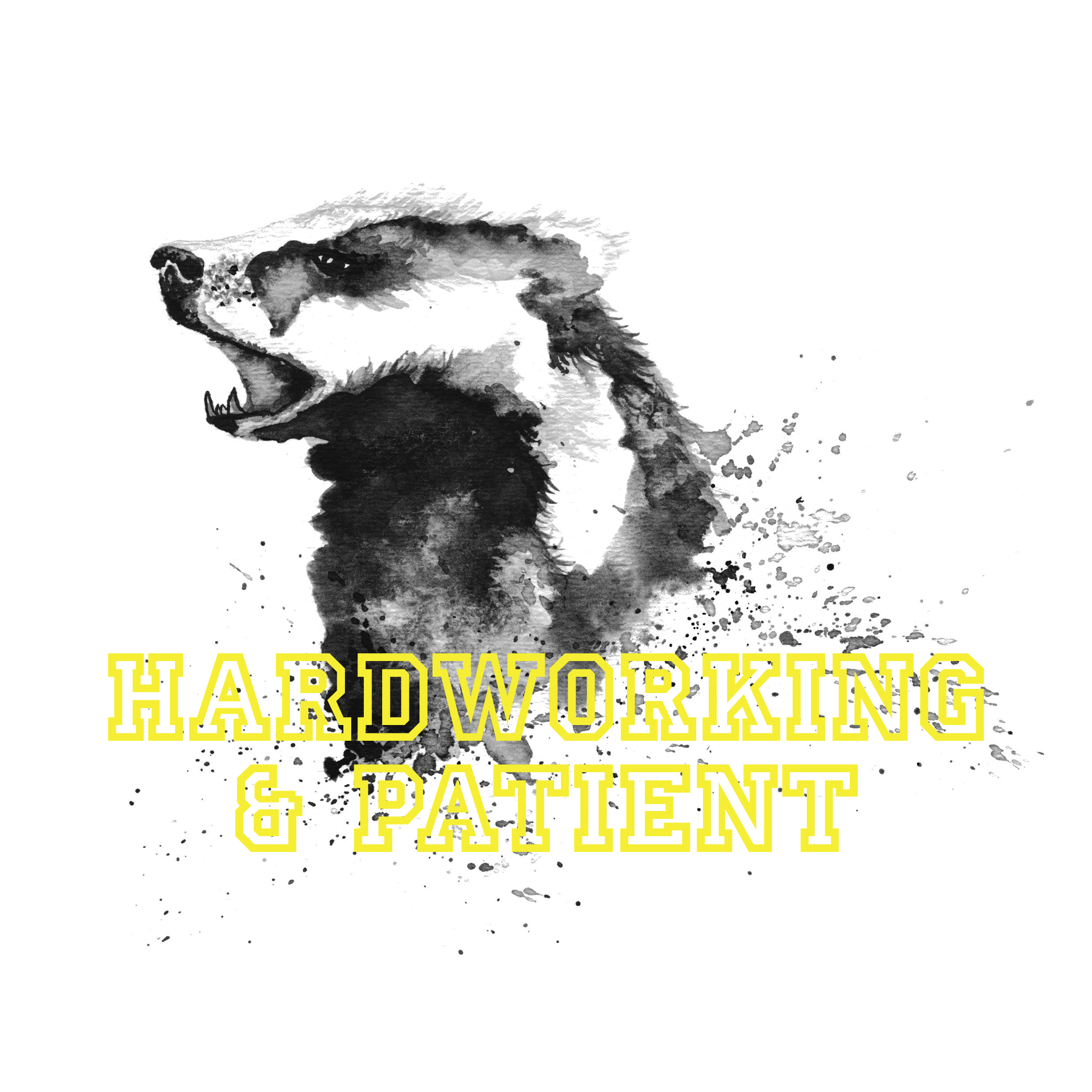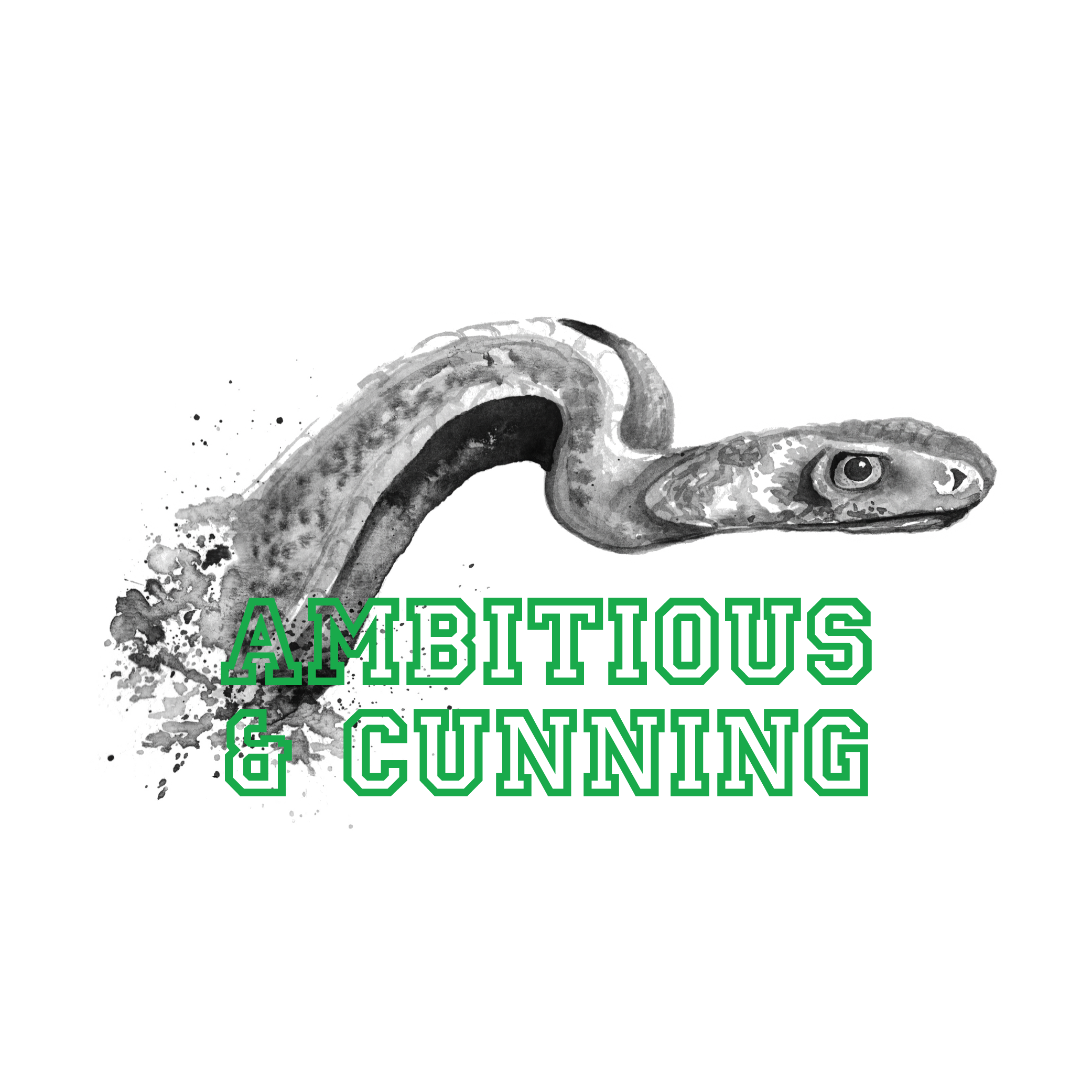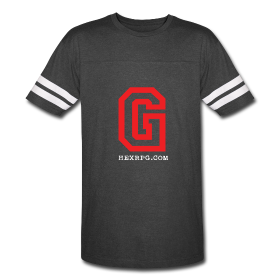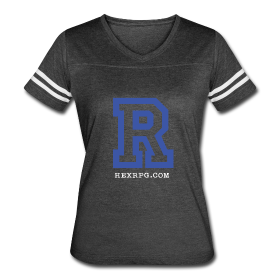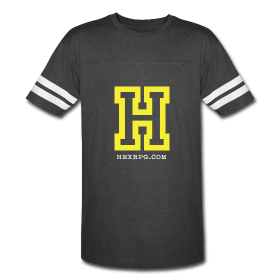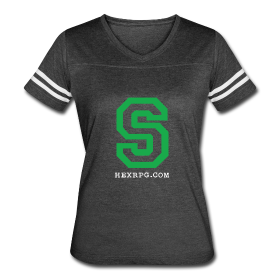 ---
Naisey's design not only included one image, but two from each house! Both sets of her images have been uploaded into the "Product Editor" within the
Site Store
. These images can be added to any product alone, or together (think the front and back of a tee)! We got you guys started by adding Naisey's image to the front of a few sports tees, which are available now! Remember, you can use these shirts as a template, add Naisey's other images, or create a version of your own product with one of her creations.
We received almost 200 submissions for this contest and with so many amazing entries it was extremely hard to choose a winner. Hop on over to
THIS
thread to see our runners up and to share your own submissions.
Publications is Hiring
Posted by Artemis Eve on February 9, 2017 - 8:00 pm

Hear ye, hear ye! Publications Management is looking for awesome substitute writers, designers, and coders to fill in for us whenever our regulars are taking some time off to go on wild adventures! If you have always wanted to write, design, or code for The Daily Prophet or The Quibbler but do not have the time to commit to being a regular contributor of the publication, we are now giving you the perfect opportunity to pick up your quill and apply to be a stand-in. If you are interested, head on over to
The Newsstand
to check it out. Applications are due by February 22nd, 11:59 PM Hex time, so don't dawdle!
FOR MORE NEWS, CLICK HERE FOR THE NEWS ARCHIVE