Welcome to Role-Playing Central!
Only Role-Playing posts are allowed here!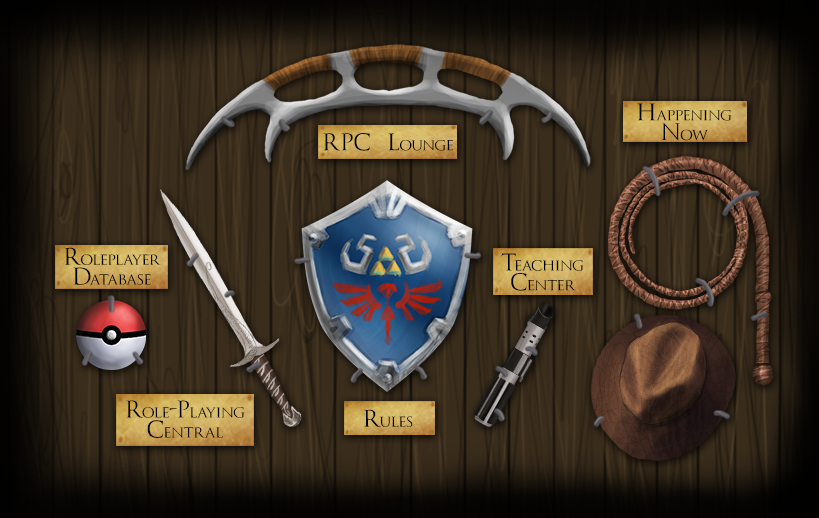 All of HEX rules apply to this forum (and its sub-forums).

Staff Member: Art
Global Moderators: Becky | Mar | Cody | Victoria

Moderators: Ivy | Violet | Kai | Caitlin | Callie | Sophie

RPC Lounge | RPC Teaching Center
ALL thread titles must include an RP Title and begin with an [Open] or [Closed] tag.
Any threads not following this rule may be locked. It is your responsibility
to ensure that you read the RPC Rules regularly and make sure to follow them.
FAQ - Questions
MEMBERS IN THIS AREA
bsoubb897, ChickenMccZoe, feferipexies, RangerHalt8, RavenPuff1212